Biography of Rachael Ray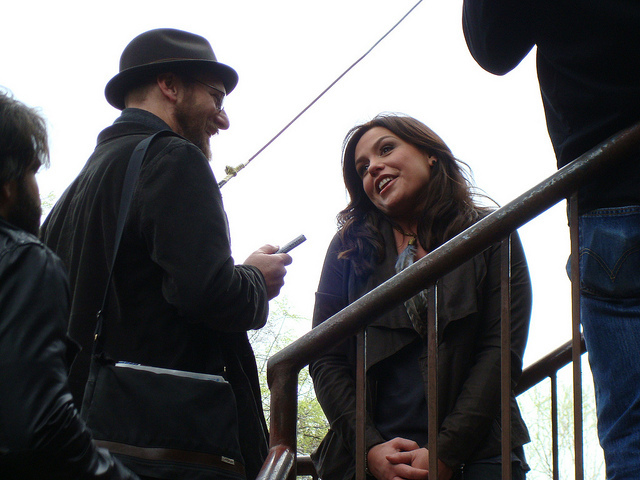 Th Food Network after noticing Ray on the Today Show guest spot, offered to air her 30-minute cooking classes on a national kitchen. Later in 2001, after settling into the Food Network, Ray received excellent ratings for her shows: 30-Minute Meals, $40 a Day and Tasty Travels. In the same year, Ray's luck continued to blossom when she met John Cusimano, an entertainment lawyer and lead singer in rock band, The Cringe, at a party. In 2005, the couple married in Tuscany.
Later, in the same year, the newlywed launched her own lifestyle magazine, Every Day With Rachael Ray. The magazine took familiar Ray elements and added a blend of features on travel, entertainment and some celebrity news. In the following year, she launched her self titled daily talk show, in association with Oprah's Harpo Productions. She became an instant hit and was praised for her energy and ability to connect with her audience. The show won an Emmy Award in 2007, adding to Ray's 2006 win for 30-Minute Meals.
In 2008, Rachael halted Ellen DeGeneres' winning streak by pulling a surprise win when she took home the Emmy for Outstanding Talk Show. For the second time around, Ray took home the Emmy for the same category in 2009.