Paranoia in Hollywood: Who's Afraid Of The Dark?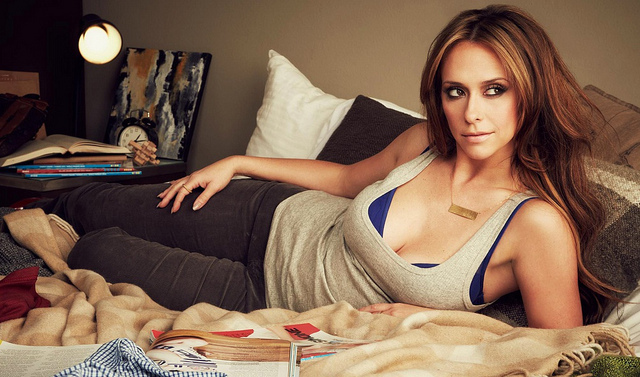 2. Jennifer Love Hewitt
Disneyland asked some of the biggest stars in Hollywood about their fears when they opened the "Monsters, Inc. Mike and Sulley to the Rescue" ride. Even though she started her career by starring in the horror film I Know What You Did Last Summer and continued to star in a TV series called the "Ghost Whisperer," Jennifer Love Hewitt answered the call by saying that she has a few different fears.
For one, she is afraid of the dark and likes to have a light on when she goes to sleep. In addition, she also has a fear of monsters under the bed. To be fair, Hewitt also has a ton of other fears including sharks, elevators, closet spaces, getting sick and chicken bones–or anything where her teeth might touch bones.