10 Hottest Hollywood Latinas
Known for their spice and sass, Latina women have continued to conquer Hollywood and make a name for themselves in the limelight. From record deals to landing the leading roles in blockbuster hits, there are several ways that Latina celebrities have used their talents to become known in the entertainment industry. There are a few Latina women in Hollywood who are most known for their looks and confident attitude that have made them famous and allowed them to represent their roots.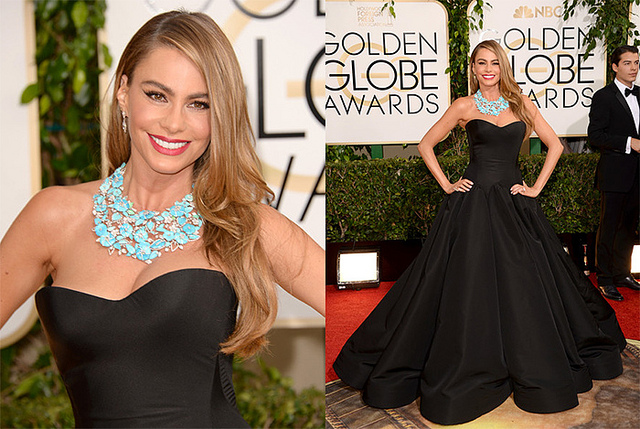 1. Sophia Vergara
As the hottest actress on Modern Family, Sophia Vergara is known as a Colombian actress and comedian who is loved for her model good looks. From her curvy figure to long locks, the 42-year-old continues to stun at award shows and on the big screen. Besides being recognized for her beauty, Vergara continues to succeed due to her talent and has been nominated for a Golden Globe Award five times. In 2014, she was also named the 32nd most powerful woman in the world by Forbes.