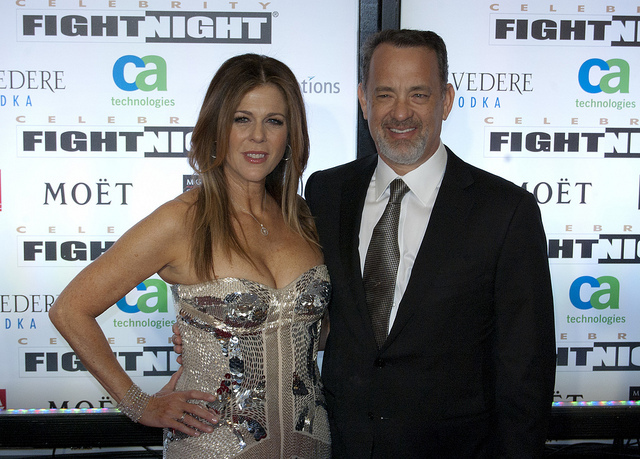 Photo by AzNow.Biz
Hollywood is home to the world's finest movie stars. One challenge that comes with this kind of stardom is the ability to sustain and hold on to marriages for a long time. Divorce is the order of the day for celebrities in the movie industry. Interestingly, there are many stars that have invested in their marriages and have proved to work over time. The following are the top ten most successful marriages in the world's most successful movie industry' Hollywood.
Tom Hanks and Rita Wilson
The two met way back in 1985, but they officially got married in 1988. Volunteers, which is their first movie together, is the one to thank for the meeting of the two lovebirds. Tom and Rita are firm believers in teamwork and supporting each other. Rita has been on the forefront in supporting and upholding the career decisions made by his husband. They have two lovely children together.

Photo by hit-channel
Will Smith and Jada Pinkett Smith
The year was 1990 and Jada had gone for the trials for Will's television show popularly known as the Fresh Prince of Bel Air. That is when they met and one thing led to another. They finally got married 7 years later and they are still holding the fort tightly. In 2001, they both featured in Ali, which is a highly entertaining movie. Will has a son, Trey, from an earlier marriage and they have two more kids together. The two have always maintained their ties and they individually believe that divorce is not a choice to them.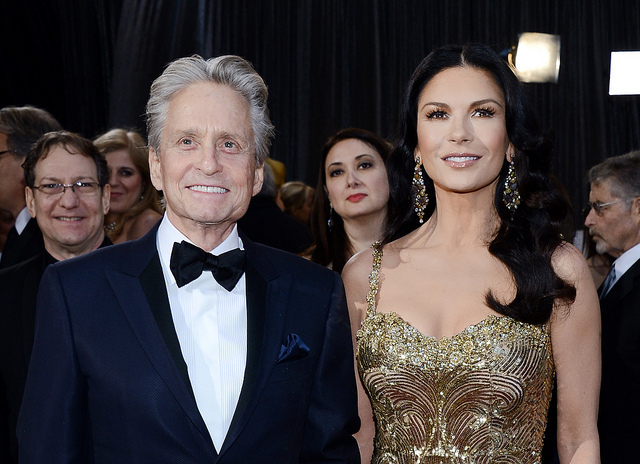 Photo by gem_106
Michael Douglas and Catherine Zeta Jones
Michael and Cate have been married for 9 years and they are not just about to let go anytime soon. Though Michael has a history as a notorious womanizer, he has been making efforts to keep and sustain his marriage. Michael reportedly told his better half that it is in his best interest to father her children and that's what he is just doing. There is a prenuptial agreement that involves millions of money in favor of Catherine in case of any indiscretion on the part of Michael. But the two are showing relentless efforts giving their family the best of their attention.

Photo by UN1SON
Rhea Perlman and Danny De Vito
Danny and Rhea form one of the longest marriages in the history of Hollywood. They recently celebrated their 25th wedding anniversary and they still say that more is still to come. Little is known about their family affairs due to their highly private life. But one thing is for sure, they have the best ingredients for a long lasting marriage. They have managed to raise 3 children who say that they are thankful and proud of their daddy and mummy.

Photo by Flickr
Mark Consuelos and Kelly Ripa
Mark Consuelos and Kelly Ripa first met in 1995 when they both starred in the soap All My Children. Things started getting serious between the two in 1996 and they eventually got married. They are happy parents to three healthy children Joaquin, 9, Michael, 15 and Lola 11. Kelly confesses that they sometimes do argue, but they do get better thereafter. She says that her husband is the best around and that he makes everything better for the family.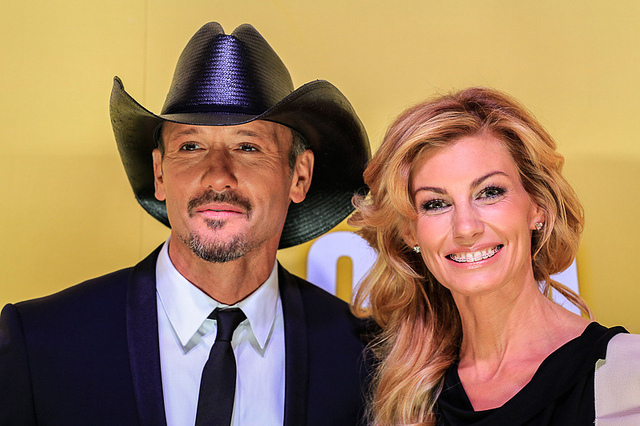 Photo by Eric Henderson Photography
Tim McGraw and Faith Hill
The two have a passion for touring the country, but you will rarely find one without the other. Theirs is a stay-together policy. They are popularly known for the Soul2Soul tours. When they met in 1996, they could already predict the direction their relationship was taking. Within a few months of knowing each other, they decided to get married seeing that they were highly compatible. The two have openly welcomed 3 beautiful daughters out of their 17 year old marriage. The eldest is Gracie, 15, followed by Maggie, 14, and finally Audrey, 11. They both acknowledge that they have an utmost respect for each other which has made them overcome many tempestuous storms.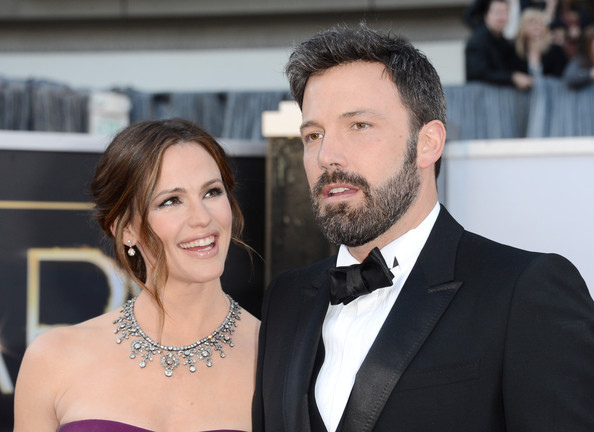 Photo by Amily1012
Ben Affleck and Jennifer Garner
They are probably one of the happiest couples in the Hollywood industry. They have been together for 7 years and they have welcomed 3 children from the 7 years of union. Their first born is a daughter, Violet, 7, then Seraphina, who is 4 and a son Samuel that is only 9 months old. Ben admits that he has Jennifer to thank for his new personality. He adds that he is kind, harmless, mature and a perfect mother for his children. The two lovebirds can't just stop to lavish each other with endless praises for the further that they come.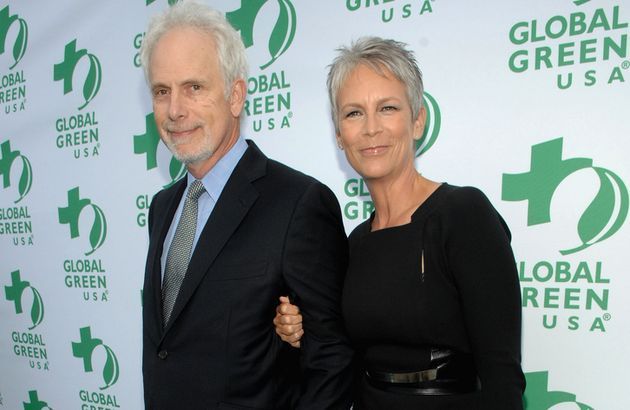 Photo by Flickr
Christopher Guest and Jamie Lee
28 years of marriage is not a cup of tea especially for people with high ranks in stardom. Jamie first saw Christopher in a magazine and she liked what she saw right from the onset. As if half-joking, she told one of her friends that, "I am going to marry that man." That has come to pass and 28 years down the line, they are still going strong. They term their lives together as "wonderful, complicated and imperfect." The two have seen plenty of stormy weather together, but they have never thought of giving up or anything like that.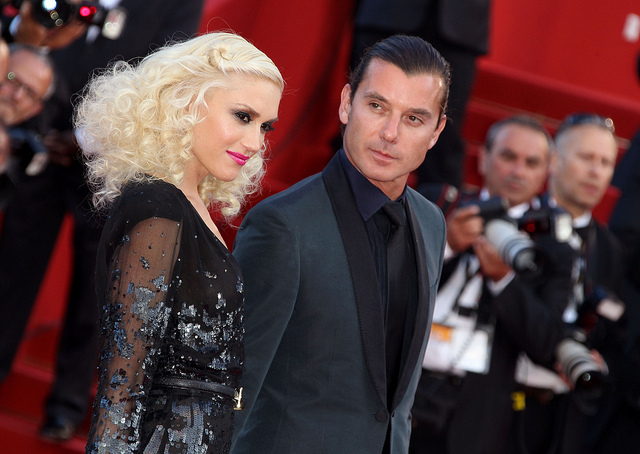 Photo by LOVEFiLM.com
Gavin Rossdale and Gwen Stefani
This is a perfect example of what a rockstar family should be made of. They have been married for thirteen years and have two kids together. They put their family matters at the forefront and everything else comes in later. They also work hard to make their careers a big a success as this is what brought them together. When they got married in 2002, they celebrated it with 3 different and distinct ceremonies. Gwen says that marriage can be very hard at times but definitely a dream come true. "My biggest accomplishment up to now has been my marriage," she adds.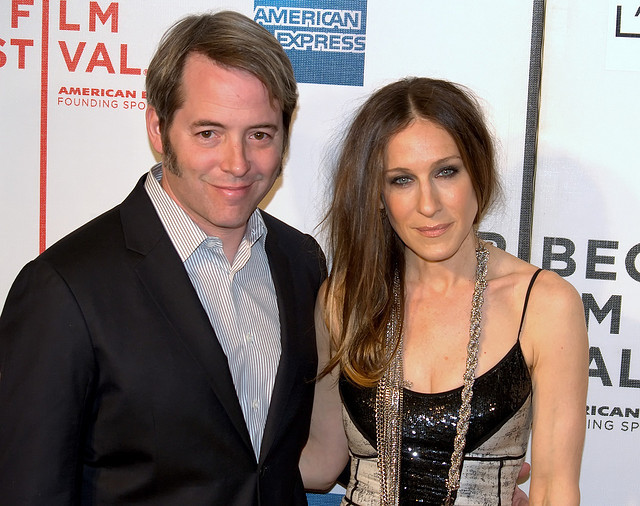 Photo by david_shankbone
Matthew Broderick and Sarah Jessica Parker
It was a simple marriage ceremony in 1997 that had the bride wear an ordinary black dress that has led to such an amazing family. More than fifteen years have passed and Jessica and Matthew have 3 lovely kids to show for it. On top of that is the deep and affectionate love that has grown between the two. Son James Wilkie is 9, and twin daughters Tabitha and Loretta both 3 years old. Sarah says that her husband is very supportive and understanding at all times. "He does a lot in the house and really helps with the kids."
If you thought that a celebrity life is all about scandals and divorce, then you better think again. The above stars have demonstrated that it is possible to live a celebrity life and still maintain a healthy marriage.