10 Strongest Hollywood Marriages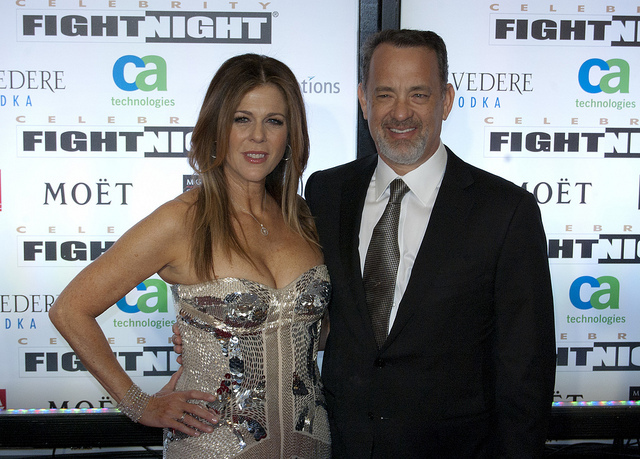 Hollywood is home to the world's finest movie stars. One challenge that comes with this kind of stardom is the ability to sustain and hold on to marriages for a long time. Divorce is the order of the day for celebrities in the movie industry. Interestingly, there are many stars that have invested in their marriages and have proved to work over time. The following are the top ten most successful marriages in the world's most successful movie industry' Hollywood.
Tom Hanks and Rita Wilson
The two met way back in 1985, but they officially got married in 1988. Volunteers, which is their first movie together, is the one to thank for the meeting of the two lovebirds. Tom and Rita are firm believers in teamwork and supporting each other. Rita has been on the forefront in supporting and upholding the career decisions made by his husband. They have two lovely children together.