While there's nothing wrong with embracing trendy looks, there's something to be said for a Hollywood beauty who can pull off classic looks harking back to the timeless looks of style and glamor icons like Rita Hayworth and Greta Garbo. Interestingly enough, a handful of today's modern actresses inherently embody a classic Hollywood look. Some of these modern actresses purposely embrace a class Hollywood look while others simply embody characteristics that are truly timeless. Like the beauty icons of Hollywood's Golden Era, these modern actresses transcend any one role with qualities that appeal to moviegoers of any generation.

Photo by annach157
1. Megan Fox
The Transformers star displays a classic beauty that draws a comparison to Elizabeth Taylor in her prime. This is especially evident when the star sports some '40s-inspired curls. However, the true mark of a Hollywood icon, especially one from yesteryear, is the embodiment of qualities that transcend any one particular role or era. This is certainly true of Fox, whose classic qualities are always evident, whether she's kicking butt on the big screen or sporting a sexy '60s-style miniskirt at a movie premiere.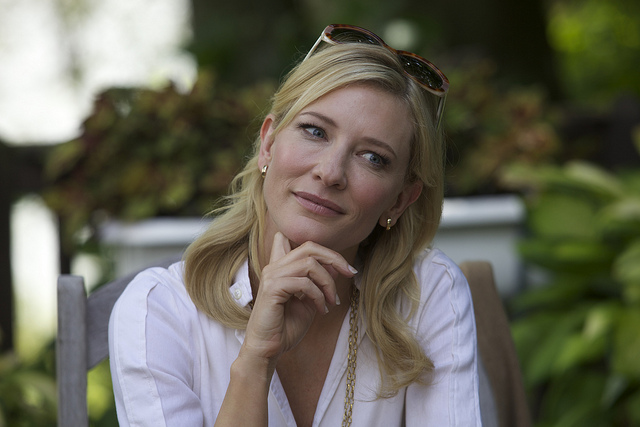 Photo by canburak
2. Cate Blanchett
Whether rocking long, flowing locks, a retro wave or a short, cropped look, the Oscar-winning star's classic features are always on display. The Australian actress' expressive eyes, captivating smile and elegant demeanor come across in any role she plays, from Galadriel in The Hobbit to the legendary Katharine Hepburn in The Aviator.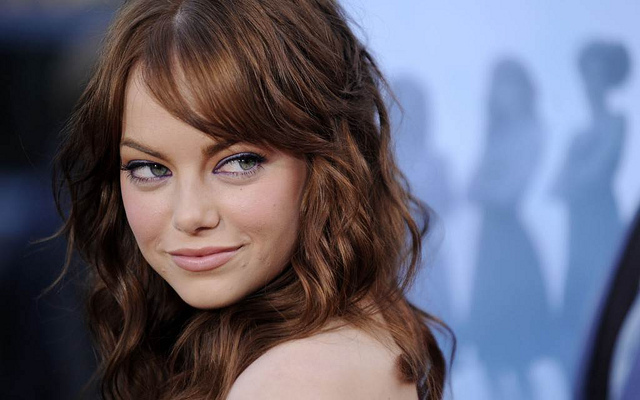 Photo by willworkforcupcakes
3. Emma Stone
There are several ways to embrace a class Hollywood look. Case in point: Emma Stone. The Amazing Spider-Man star has been spotted wearing classic casual slacks, slinky retro dresses, classic Katharine Hepburn-inspired pants suits and long, elegant gowns. It's this versatility that's part of Stone's appeal.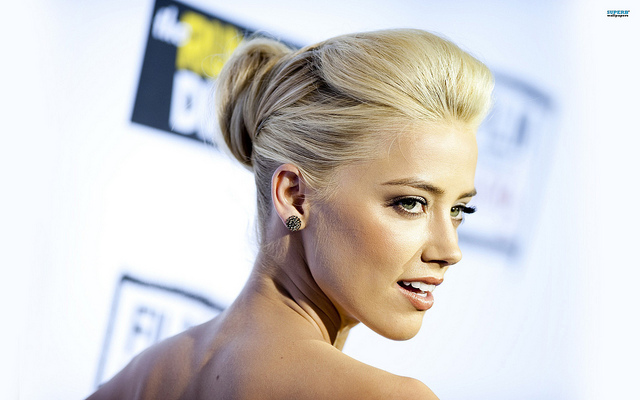 Photo by HD WALLPAERS
4. Amber Heard
The Zombieland actress is capable of pulling of a variety of looks, one being a classic Hollywood style that draws comparisons to Marilyn Monroe. She exuded a similar retro chic look with a taupe lace gown by Giambattista at a star-studded Met gala.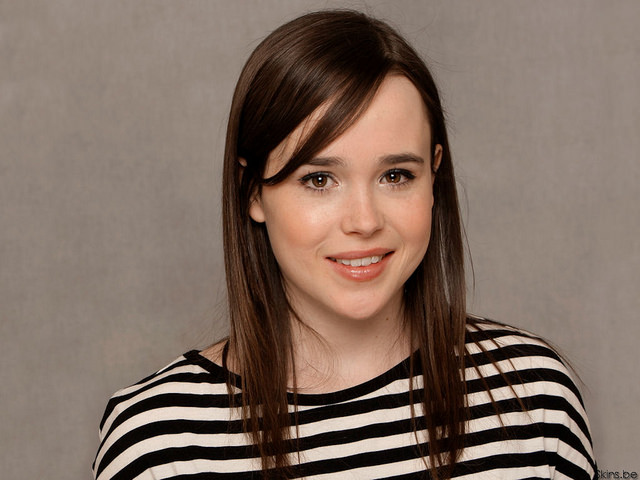 Photo by Bhanu Noah
5. Ellen Page
Often described as a slightly feminine tomboy, the Juno star pulls off a few different looks that make a candidate for inclusion on this list. The first is a '70s-inspired casual look that's often on display off screen. With a retro up-do coupled with a stylish black dress, the star displays a certain classic elegance in a recent photo shoot.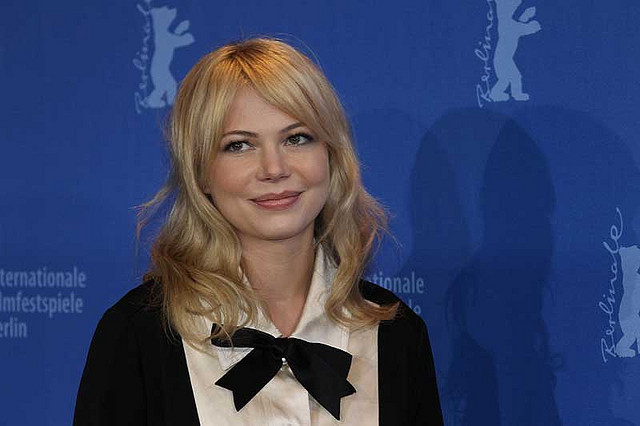 Photo by Vamos Al Cine
6. Michelle Williams
Known for her short locks, the former Dawson's Creek star drew comparisons to one of Hollywood's legendary divas after playing Marilyn Monroe in My Week with Marilyn, where her rich, layered locks marked a stark departure from her typical textured, side-swept pixie cuts. When dressing up in elegant gowns for the red carpet, the star displays hints of what Audrey Hepburn may have looked like had she gone blond.

Photo by Pilkipics
7. Felicity Jones
The Like Crazy star displays a classic innocence with her facial expressions that draws comparisons to Marlo Thomas. She also has a classic elegance that comes through in delightful romantic comedies like Chalet Girl and more obscure dramas like Page Eight. Jones achieved a similar retro look with a side-parted bun in a cocktail dress she wore to a recent movie premiere.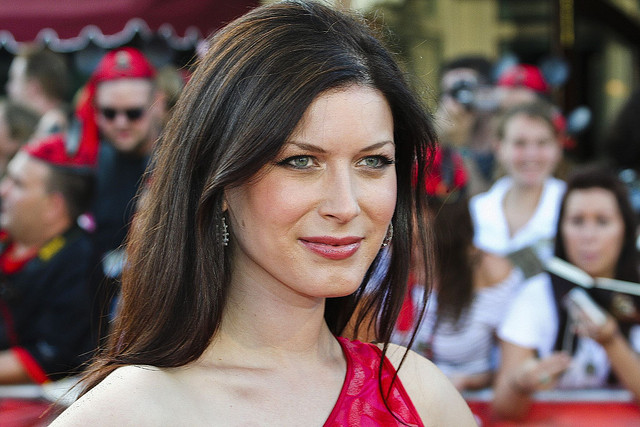 Photo by FrogMiller
8. Lauren Maher
The Pirates of the Caribbean star is a perfect example of a modern star that has a classic look that comes across naturally. Even when she's not playing Scarlett alongside Johnny Depp, the star exudes a certain elegance that draws the eye and captures the imagination.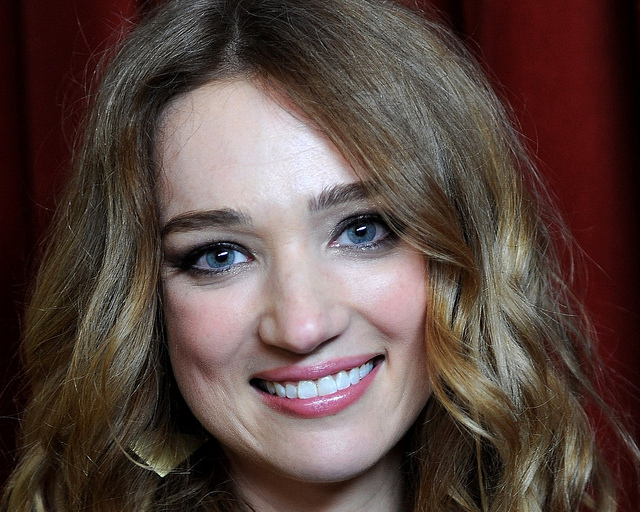 Photo by 小眾電影
9. Kristen Connolly
The House of Cards star is another modern actress harking back to earlier time without making an effort to go retro. Even in her earlier roles on soap operas, the Cabin in the Woods actress displaying classic qualities that make each performance a delight to watch regardless of the quality of the script.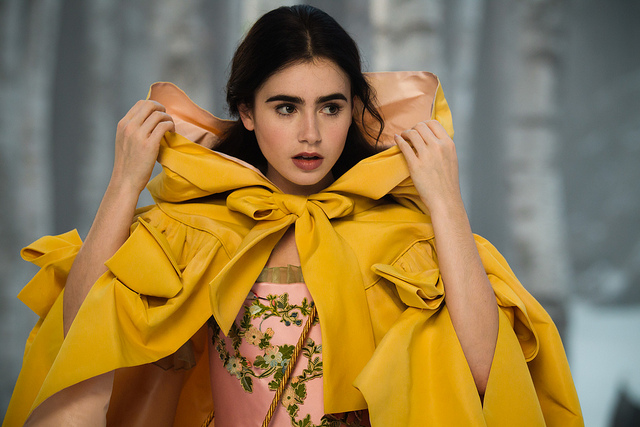 Photo by Ma_Co2013
10. Lily Collins
The daughter of '80s music superstar Phil Collins has a certain retro mystique that comes through in her performances. Whether she's smooching with Taylor Lautner in Abduction or sporting a more elegant look in The English Teacher, the British actress has a certain timeless allure.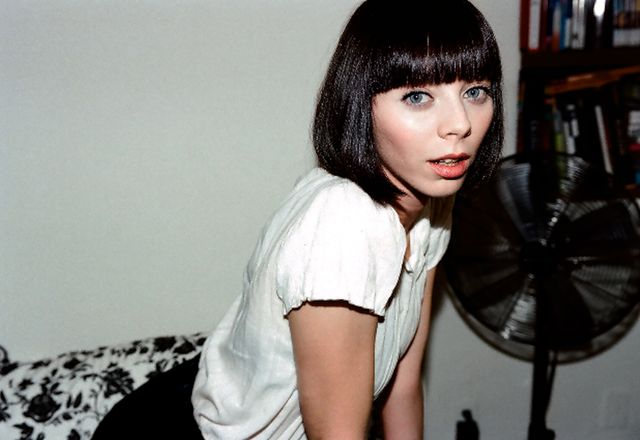 Photo by Flickr
11. Alexi Wasser
The Cabin Fever 2 star may not be a household name, but the actress does have piercing blue eyes and a intriguing looks echoing similar characteristics that made iconic stars like Liz Taylor and Lauren Bacall stand out on screen and off screen.