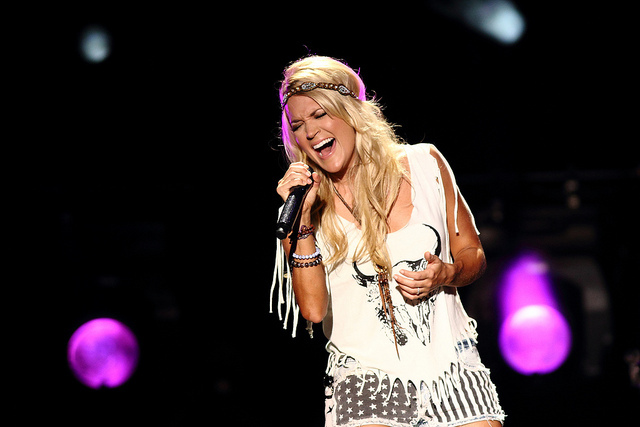 Photo by tncountryfan
Some women decide to keep their virginity until marriage for romantic reasons, others for religious. These five stars claim that they refused to have sex before marriage.
1 ) Carrie Underwood
The winner of the 2007 American Idol told the "Slate Magazine" that she planned to stay a virgin until marriage.
She married Mike Fisher in 2010, when she was 26 years old.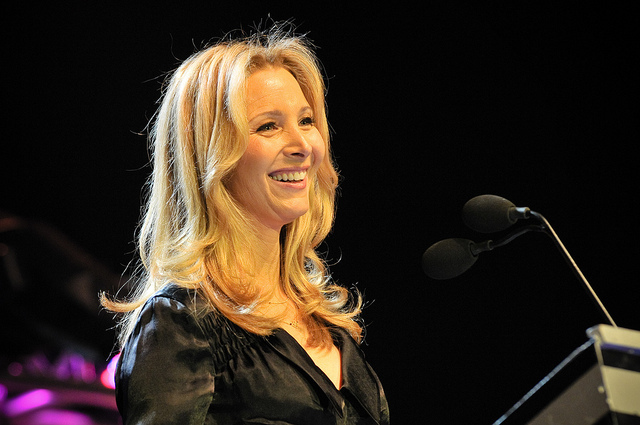 Photo by Streamys
2 ) Lisa Kudrow
In the TV series "Friends", Phoebe Buffay certainly wasn't a virtuous woman. But things are different when it comes to the actress who plays the character. Lisa Kudrow was a virgin until 1995., when she married French businessman Michael Stern. She lost her virginity at the age of 31.
– Very early on I decided that I should stay a virgin until married. I decided my virginity was something very precious, something worth what you own and I did not want to just give it away. I could not give it to just anyone – a man had to be worthy of my virginity – she said.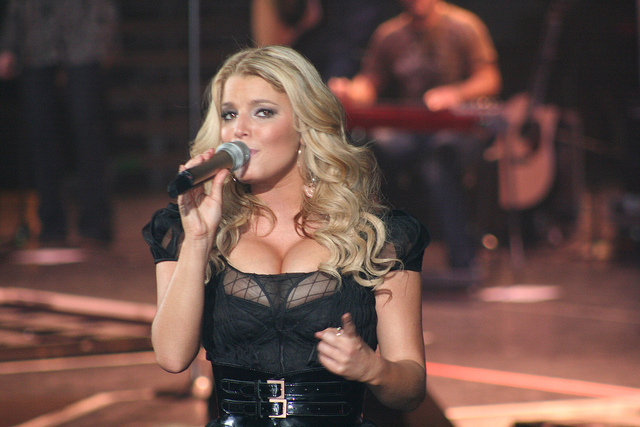 Photo by 1035 WEZL
3 ) Jessica Simpson
– It was the most amazing moment of my life! I'm so happy I did not lose my virginity in the back seat of a car, and the like – Jessica said.
In 2003 she married her longtime boyfriend Nick Lachey and lost virginity on their wedding night.
– I abstained because of the romance. It had nothing to do with religion. The act of giving something special to the person you want to spend the rest of your life with is important – she said.

Photo by snobmodels
4 ) Adriana Lima
Although it is difficult to believe that a man waited two years to have sex with a woman, Adriana Lima seemed to be worth waiting.
– Sex is for marriage. Everybody has to respect my choice. If you do not respect that, then you do not want me enough – she once said.
5 ) Tina Fey
Who would have guessed that this sharp-tongued comedienne saved her virginity for marriage?
– I could not just give my virginity away. These are just good family Christian values – she said in the David Letterman show.