5 Stars Who Saved Their Virginity For Marriage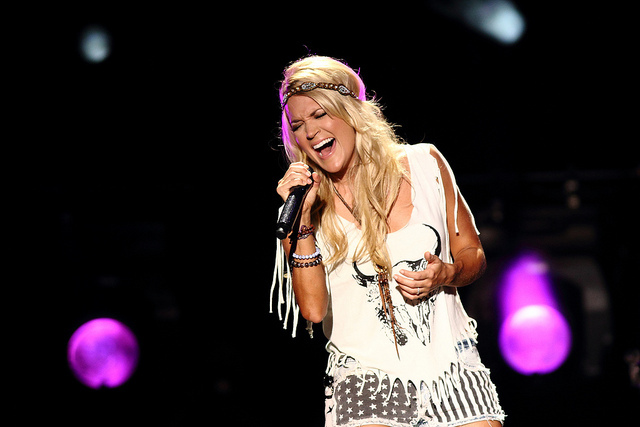 Some women decide to keep their virginity until marriage for romantic reasons, others for religious. These five stars claim that they refused to have sex before marriage.
1 ) Carrie Underwood
The winner of the 2007 American Idol told the "Slate Magazine" that she planned to stay a virgin until marriage.
She married Mike Fisher in 2010, when she was 26 years old.