6 Real-Life Cinderellas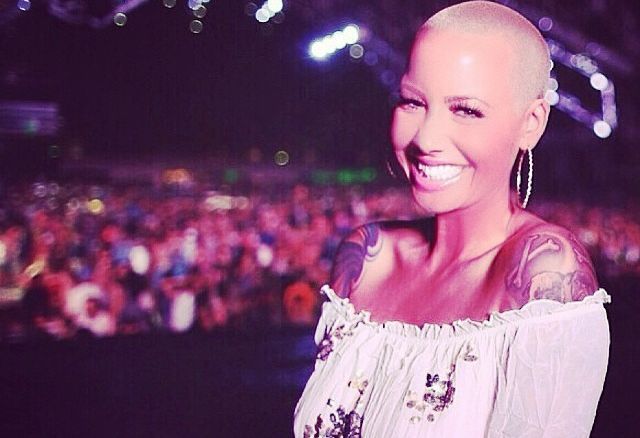 Many celebrities have married women of lower social and financial status. In marriage (and later, divorce) these women had their own "Cinderella" moments. Many of them made sure that after divorce their bank account was "heavier" for millions of dollars.
1. ) Amber Rose
Amber Levonchuck, also known as Amber Rose, got the public attention during the two-year relationship with Kanye West. Soon after the breakup, Amber began dating Wiz Khalifa. They got married in July 2013. and now they have a son. Amber admitted that she has been working as a stripper ever since she was 15, and that she was poor. It is clear that relationship with Kanye helped her gain popularity, but her marriage with Wiz Khalifa certainly changed her life – his wealth is estimated at $14 million.
2. ) Ivana Trump
Former Olympic athlete, coach and ski model Ivana Marie Zelnickova met Donald Trump in New York in 1976., when he was promoting the Olympic games in Montreal. They got married one year later. Donald, whose wealth is currently estimated at $3.5 billion, was cheating on her with Marla Maples, an actress, and the couple divorced in 1991. Ivana got $20 million, a house in Connecticut worth $14 million, $350,000 annual alimony and 49 percent of ownership of the family home in Palm Beach.