7 Most Popular Celebrity Pets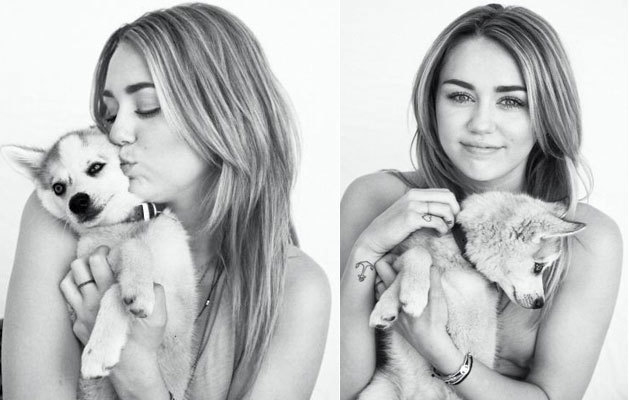 Celebrities often have huge egos and don't like sharing the spotlight. They crave attention and usually get their way. That is, until it comes to their pets. They show off their best friend or furry feline more than they boast about their children.
Social media apps like Twitter, Instragram and Facebook allow the world to see Carrie Underwood's dog at a wedding or the first lady playing with Sunny on the White House lawn. Sometimes it's cute and funny; sometimes it's sad and tragic. Sometimes sharing a pet's life is boring and other times it is just downright annoying.
Nevertheless, here is a look at seven of the most popular celebrity pets.
1. Miley Cyrus and Floyd
The former Disney star never has shied away from the camera and has made a name for herself as one of the top pop music stars in the world. Her popularity has never been higher. Floyd, her trusty companion, though has shown a side of Miley that few fans know exists.
Floyd died in April and Miley took to Twitter to express her sadness and sorrow.
"I keep asking why would the world take me sweet boy from me? A question an infinite amount of mothers before & after me will ask after losing their precious baby," Miley tweeted, adding that despite her worldwide fame, that she relies on her own mother to this day.
Miley adopted Floyd in 2011 and now she still mourns his death a month later.
"I feel like I let my boy down. my job was to protect him & I'm not a person that takes failure lightly," she tweeted.