8 Hollywood Stars You Would Not Want Near Your Children
We live in an innovative and technological era. Children have access to the Internet, tabloids, magazines, and television shows. Many children are influenced by the actions of celebrities. However, the actions displayed by certain celebrities are not behavior most parents want their children exposed to, and some of these stars are young adults that have been seen on Disney and Nickelodeon. Although most of these troubled celebrities eventually seek help, they often leave a permanent mark on children. Celebrities can influence children to be extremely thin, abuse drugs and harmful substances, and engage in irresponsible sexual behavior. Here are 8 Hollywood celebrities that parents would never want around their children.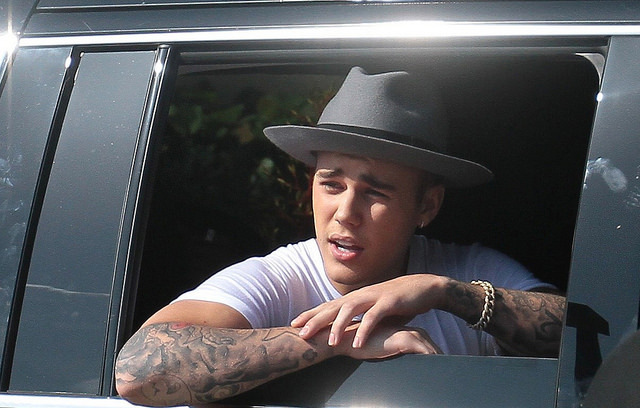 1. Justin Bieber
The young millionaire has made many of today's youth swoon at one point in his career. In 2012, Bieber was ranked third on Forbes most powerful celebrity list. However, his personal choices would make any parent weary of wanting their children around, or influenced, by the young musician. He has openly abused drugs and alcohol, and he has been involved in criminal activity. Bieber had a night at a Miami strip club, where he was seen smoking marijuana. That night the musician spent $75,000 in lap dances at the strip club. He was arrested two days later for drag racing a rented Lamborghini, and the incident resulted in Bieber facing a DUI charge. Bieber was also caught for throwing eggs at a neighbor's home, and the musician caused $20,000 worth of vandalism damage to the neighbor's home. Bieber could face more trouble for failing to appear at a court-ordered deposition. It is obvious that parents would not want their children around Justin Bieber.