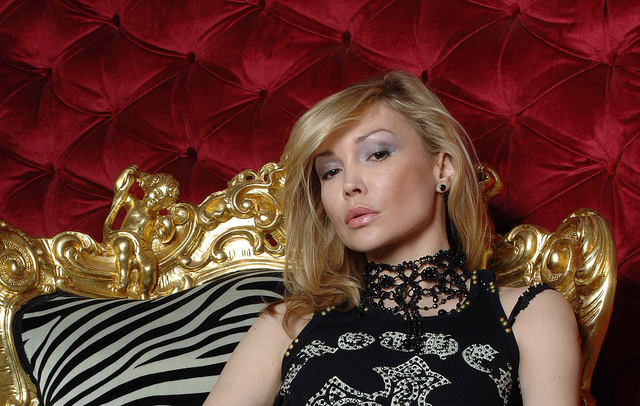 Photo by SUPERPOWER2007
George Clooney has finally decided to walk down the aisle … as reliable sources say. Let's take a look at all the ladies who had been seduced by this Hollywood heartthrob (before he was hooked by Amal Alamuddin).
1 ) Dedee Pfeiffer
In the eighties, George was wearing fluorescent socks and dating Dedee Pfeiffer – the famous actress Michelle's sister.
2 ) Kelly Preston
The present wife of John Travolta, Kelly Preston, was in a relationship with George in 1988. and they even lived together for a while. He bought her a miniature pig that George kept after they divorced.
Photo by Vassar & NY Stage and Film's Powerhouse Theater
3 ) Talia Balsam
The only woman who was able to take him to the altar is the perpetual bachelor Talia Balsam. She was George's lawful wife from 1989 to 1993.
4 ) Kimberly Russell
After the divorce, Clooney was dating Kimberly Russell, an actress he met on the set for "Martini" commercial. They've been together for three years.
5 ) Karen Duffy
Not sure how long and even whether they've ever been together, but in 1995. Karen and George showed up together at the "Emmy" Awards ceremony, and it appeared that they were a couple.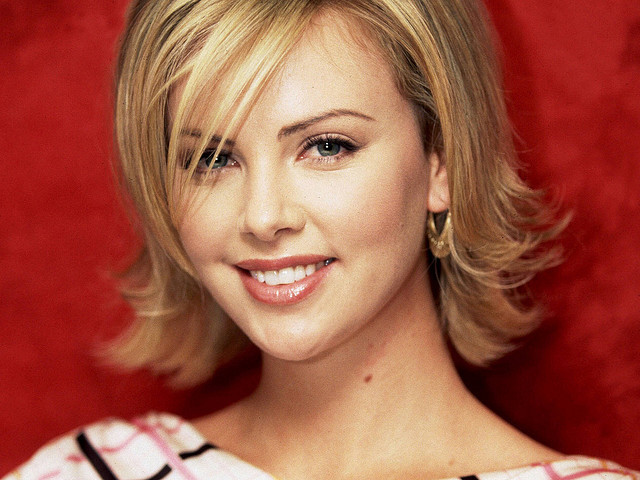 Photo by info.frankjgonzales
6 ) Céline Balitran
George started dating actress Céline Balitran in 1996. This relationship lasted till 1999.
7 ) Lucy Liu
There were rumors in 2000. about George and "Charlie's Angel" Lucy Liu being closer than just friends.
8 ) Charlize Theron
Also that year, there was a rumor that George had an affair with the beautiful Charlize Theron.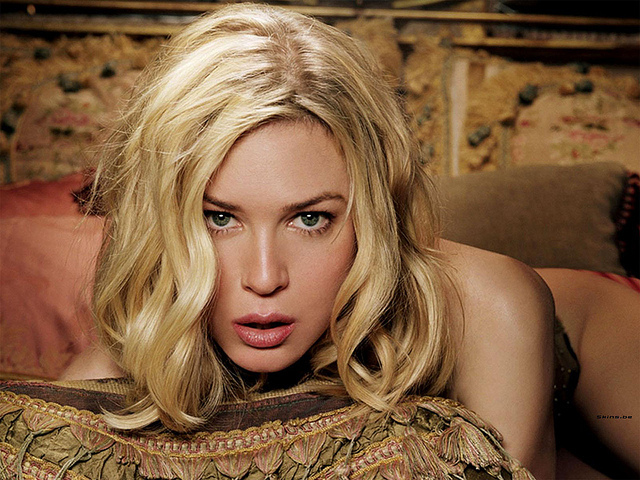 Photo by wpereiratecnologia
9 ) Renee Zellweger
Since 2001., Rene Zellweger has been close to George, and there were rumors they were more than "just friends" as they kept saying …
10 ) Krista Allen
Sexy Krista Allen met George on the set of the movie "Confessions of a Dangerous Mind" in 2002., and then they started going out . They had a break in 2004, but after that they got together again, and they officially split in 2006.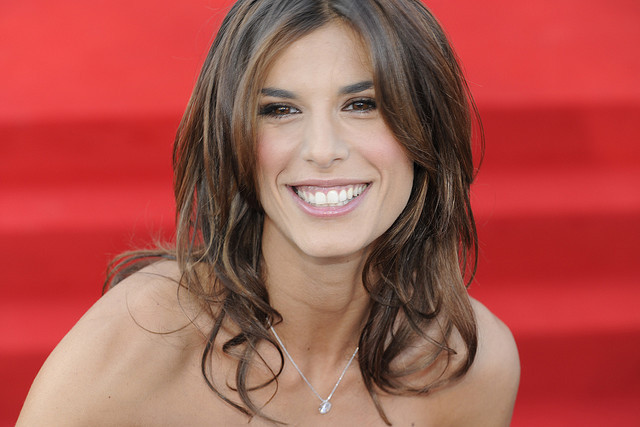 Photo by Alcide Boaretto
11 ) Lisa Snowden
British model and presenter Lisa Snowden had a public affair with George, that lasted over five years, often interrupted , and officially ended in 2006.
12 ) Sara Larson
George loves waitresses, and this time it was a barmaid Sara Larson. He spent about a year with her and then they broke up in 2008.
13) Elisabetta Canalis
George spent about two years with the beautiful Elisabetta Canalis.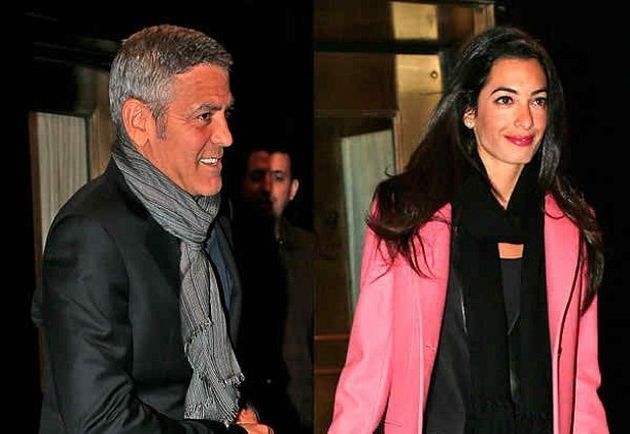 Photo by rokonbd77
14 ) Stacy Kibler
Then he fell in love with a professional wrestler Stacy Kibler, with whom he spent two years, until 2011.
15 ) Amal Alamuddin
And finally, Amal Alamuddin, a lawyer, finally managed to make George re-marry after many years.