Biography of Beyonce Knowles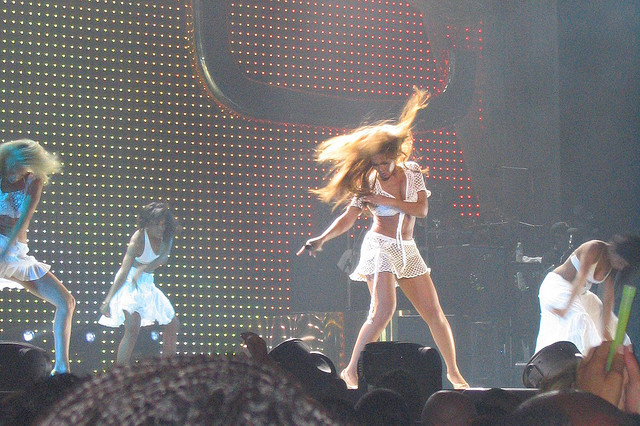 Beyoncé Giselle Knowles was born in Houston, Texas on September 4, 1981. She is the daughter of successful record manager, Matthew Knowles, and Tina Beyincé, a costume designer and hair stylist. Knowles' father is of African descent, while her mother is of Creole heritage. Knowles' first name was given to her as a tribute to her mother's maiden name and to prevent the surname from becoming obsolete, as only a few of the Beyincé males carry the name. Knowles' is also the elder sister of Solange Knowles, a singer, songwriter and actress.
Beyoncé attended the St. Mary's Elementary School in Texas, where she took dace classes, including ballet and jazz. Her talent in signing was subsequently discovered when her dance instructor began humming a song and she finished it, hitting the high-pitched notes. Though shy, Knowles' interest in music and performing began unexpectedly, after performing in her school's talent show. After being on stage, she overcame her shyness and wanted to pursue singing and performing. By the age of seven, Knowles had started to gain attention from the press, having been mentioned in the Houston Chronicle as a nominee or the local performing arts award The Sammy.