Biography of James Webb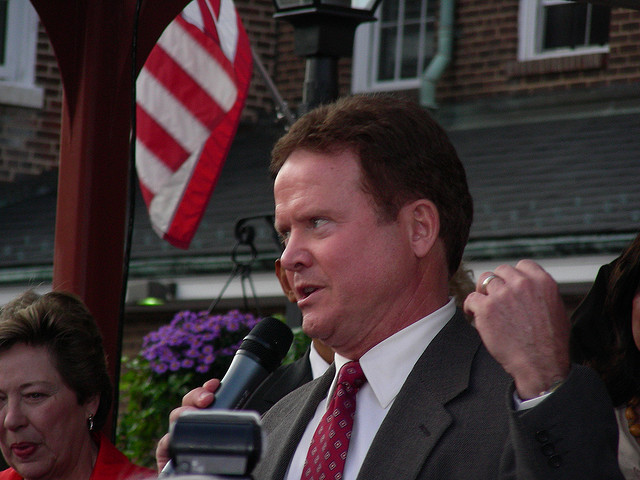 Background and Overview
James Henry "Jim" Webb, Jr. was born February 9, 1946). He is the senior Senator from Virginia. He is additionally an author and a former Secretary of the Navy under President Ronald Reagan and a thriving member of the Democratic Party.
He was born in Saint Joseph, Missouri to father James Henry Webb and mother Vera Lorraine Hodges. He was raised in a military family and is a descendant of Scots Irish immigrants from Ulster who emigrated in the 18th century to what was then the British North American colonies. His 2004 book Born Fighting: How the Scots-Irish Shaped America gives a detail account of his family history, making noticeable mention of the fact that his ancestors fought bravely in every major American war.
His father, was a career officer in the U.S. Air Force and he flew B-17s and B-29s during World War II. He also dropped cargo during the Berlin Airlift, and was later a part of the missile programs. He is presently buried at the Arlington National Cemetery.