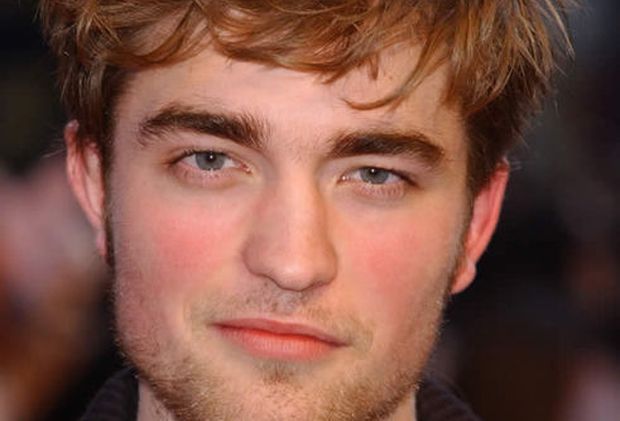 Photo by Stock Free Images
Early Life
Robert Thomas Pattinson was born on May 13, 1986, in London, England, to Clare and Richard Pattinson. He is the brother of two sisters, Lizzy and Victoria. Pattinson attended Tower House School and Harrodian School before joining the Barnes Theatre Company where he learned the intricacies of backstage work before starting to take on acting roles. At age 12, he began a short lived modelling career.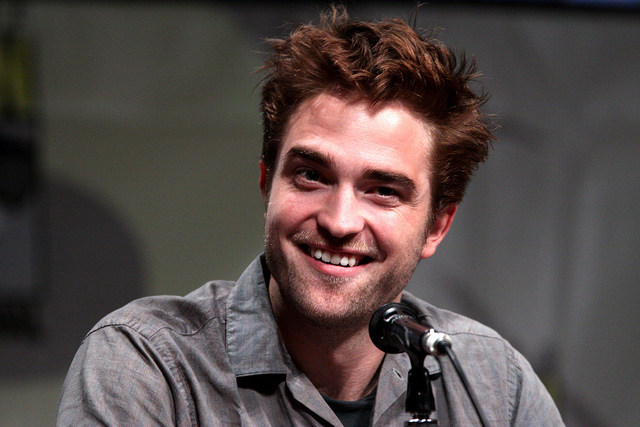 Photo by Gage Skidmore
Acting Career
By early 2003, Pattinson met with Harry Potter and the Goblet of Fire director, Mike Newell before flying to South Africa to film the TV movie, Ring of the Nibelungs. When he got back to England, after filming in South Africa, he learned that he had been cast as Cedric Diggory for the Harry Potter film. In 2005, on November 18, Harry Potter and the Goblet of Fire was released and Pattinson skyrocketed to international fame, for his role as Cedric Diggory. Director Newell was quoted saying Pattinson was "born to play the part" as he is "quintessentially English with chiselled public-schoolboy good looks."
Three years later, on July 18, 2008, Pattinson covers Entertainment Weekly as Edward Cullen, the vampire hero of Twilight, with co-star Kristen Stewart. Pattinson was initially met with protests against his casting in the film adaptation of Stephanie Meyer's Twilight book series, who is described throughout as being "devastatingly, inhumanly beautiful." However as the movie's release date drew close amid heightened anticipation, Entertainment Weekly published a second Twilight issue with three collectible covers in response to the first cover's polarising response. With all the buzz surrounding the new movie, Pattinson is thrust further into the spotlight. On November 21, later that year, the Twilight film is finally released in box office selling $69.6 million in its opening weekend. Pattinson and his co-star, Stewart are greeted with rave reviews from the reputable Rolling Stone, and Pattinson immediately reprises his role for the second film adaptation of the Twilight saga.
At the height of his popularity with Twilight fans, Pattinson is transformed into a swoon-worthy it boy. On April 12, 2009, Pattinson covers the GQ April issue, with an accompanying inside interview which reveals the stars accent from "Can you make him handsome enough for the Twilight part," to major celebrity heartthrob. In the interview, Twilight director Catherine Hardwicke is quoted stating, "[Pattinson] is obviously ridiculously photogenic, but he's also so talented…I see him creating stylised, odd, wild, fantastical characters."
Besides Twilight, Pattinson's most recent released are, Little Ashes, in which he plays the starring role of Salvador Dali, and the British Comedy, How to Be.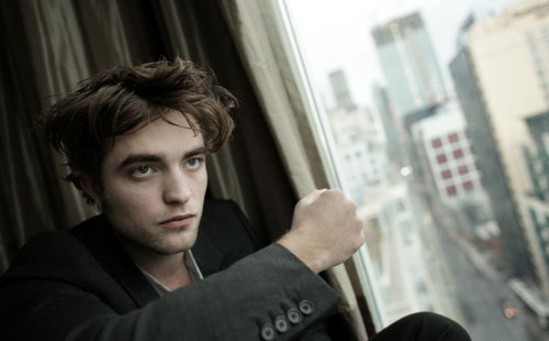 Photo by Sparkle in the sun
Music Career
Pattinson plays guitar and piano, as well as writes his own music. For the Twilight soundtrack he performed two tracks, and it has been reported that he will contribute to the soundtrack of the film, How to Be. Besides work he has done for movie soundtracks, he has not done any professional recording.
Photo by G155
Success and Recognition
Pattinson was awarded Best Actor at the 2008 Strasbourg Film Festival for his performance in, How to Be. He has also been listed on various 'Hottest Celebrity' lists, including, Rolling Stone's Hottest Actor of 2008 and Entertainment Tonight's to hunk of 2008. He was included as one of LA Times' Breakout Stars of 2008 and one of Forbes' Breakout Stars or 2008 as well. He won the Hello Magazine's award for Most Attractive man of 2008.