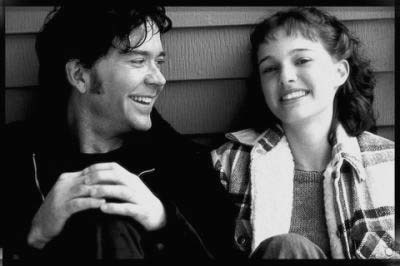 Photo by mueredecine
Early Life
Timothy Tarquin Hutton was born on August 16, 1960 in Malibu, California. He is the son of actor Jim Hutton and Maryline Adams who was a teacher and ran a small publishing company. Hutton attended Fairfax High School and Berkeley High School, and made his acting debut in 1965 at the age of 5, playing a small role in the film Never Too Late, which starred his father.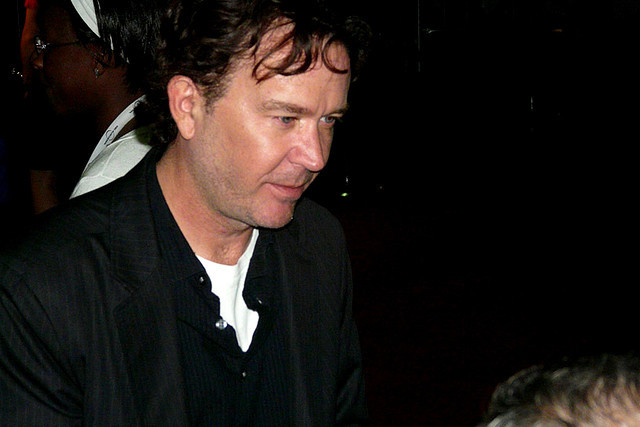 Photo by christopherharte
Career
Timothy's career began with parts in several television movies. Hutton won both the Academy Award and the Golden Globe for Best Supporting Actor in his role as Conrad in Ordinary People which is his first major film. For the same role he also received the Golden Globe Award for New Star of the Year in a Motion Picture – Male. At the age of 20 years, he became the youngest Academy Award winner for best supporting actor. As of 2005, he still holds the record. Since then he has played major roles in feature films, television films, and television series. He starred as detective Archie Goodwin in the A&E television series A Nero Wolfe Mystery (2001–2002); he also served as an executive producer, and also directed several episodes of the series. His other directing credits include the family film Digging to China (1998). In 2001 Hutton starred in the television miniseries WW3, and in 2006 he had a lead role in the NBC series Kidnapped, playing Conrad Cain, the wealthy father of a kidnapped teenager. He appeared in 15 feature films from 2006 to 2008. Timothy is one of the owners of the New York City restaurant and bar P. J. Clarke's. In 2003 Hutton became president of the prestigious Players, a New York actors' club, but he resigned in June 2008 due to work, which kept him in Los Angeles.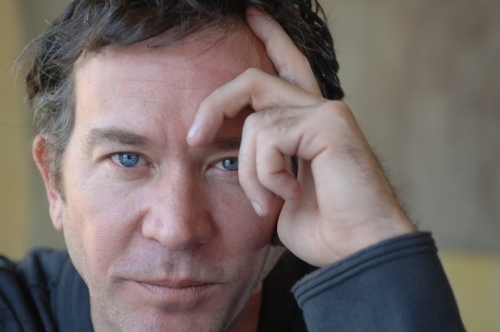 Photo by sagindie
Personal Life
His first marriage was to actress Debra Winger from March 16, 1986 – March 1, 1990 they also have a son, Noah. On January 21, 2000, he remarried to illustrator Aurore Giscard d'Estaing, niece of former president of the French Republic Valery Giscard d'Estaing. Their son Milo was born in Paris on September 11, 2001. In July 2009, US Weekly reported that Hutton and his second wife had separated.