13 Celebs Who Destroyed Their Careers
Celebrities often suffer problems behind closed doors that are only seen by their close friends, co-workers, or family members. However, some celebrities have had their problems shoved into the public eye… significantly impacting how we perceive them and keeping us wondering how (or if) they can ever bounce back. With this being said, we've complied a list of celebrities that have lost years of hard work and integrity over bad press or exceptionally bad decisions. So here's a brief look at some of the celebrities who became their own worst enemy under the magnifying glass of tabloids.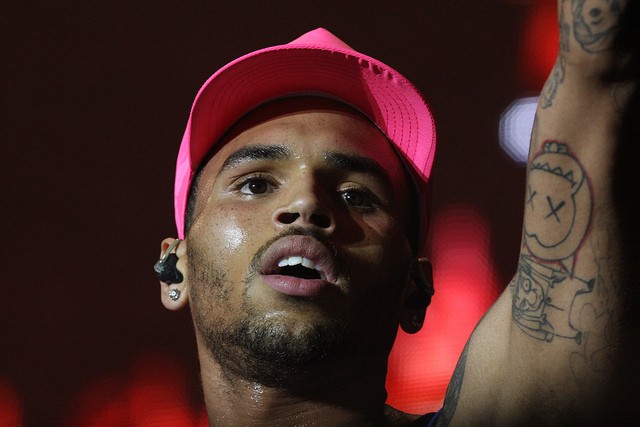 13.) Chris Brown
It would be one thing if assaulting Rihanna in 2009 was a rumor, but once LAPD photos leaked from the attack… it easily displayed the damage he's capable of regardless of situation, circumstance, or gender. Once questioned about the situation on The Today Show days later, it resulted in him putting a chair through a window backstage after taping. Peppering this situation with a hit and run, more assaults, and a rehab violation, he finally managed to land himself in jail where he's awaiting his verdict on felony charges. Being behind bars may be a good thing for Mr. Brown, because his concerts have become just as dangerous as the man himself.