15 Celebs Who Hit Rock Bottom
Many celebs were in the deep trenches before reaching stardom while others hit rock bottom after becoming a star.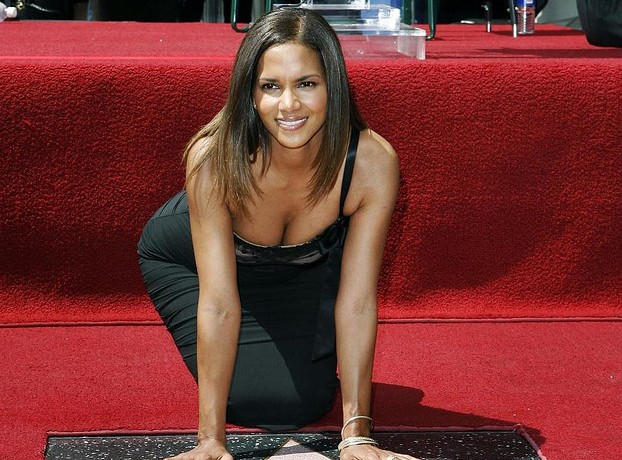 1. Halle Berry
Halle Berry had moved to Chicago when she was 12 years of age aspiring to become an actress. Without a steady stream of acting gigs, she quickly ran out of money. She couldn't afford to buy groceries or even pay the rent. Her mother refused to help her out financially. This was because her mother felt she needed to learn how to take care of herself. In addition, she was less than pleased when her daughter told her she wanted to pursue an acting career. Because of this tough love, Halley wound up living in New York City homeless shelters. Although she didn't speak to her mother for a long time, she now feels that her mother did the right thing.