15 Hottest 40-plus Female Celebs
These lovely ladies may be getting older but they are still hot.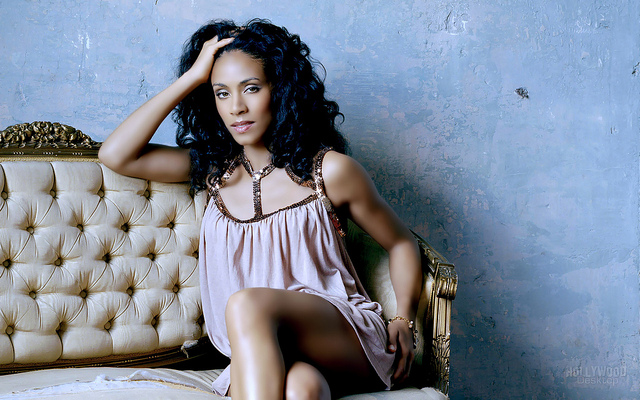 1. Jada Pinkett Smith
The wife of actor Will Smith and 43-year-old mother of Jaden and Willow remains smoking hot. Since her acting debut in 1990, she has appeared in more than 20 films. She's perhaps most famous for her role as Niobe in the Matrix and its sequels. Although you may recognize her as the voice of Gloria in the animated Madagascar movies.
When she's not acting Smith also fronts the metal band Wicked Wisdom, which she founded in 2002. The band has opened for Brittany Spears and has appeared at OzzFest. She is of African-American, West Indian, Creole and Portugese-Jewish descent. The combination adds up to a package that is still fine in her forties.