14 Hottest Little Black Dresses On the Red Carpet Ever
In the fashion world, nothing beats the little black dress. A timeless, eternally chic statement, little black dresses are perfect for any situation.
Nothing captures our attention on the red carpet quite like a stunning little black dress. Here's 15 of the hottest little black dresses that the red carpet has ever seen: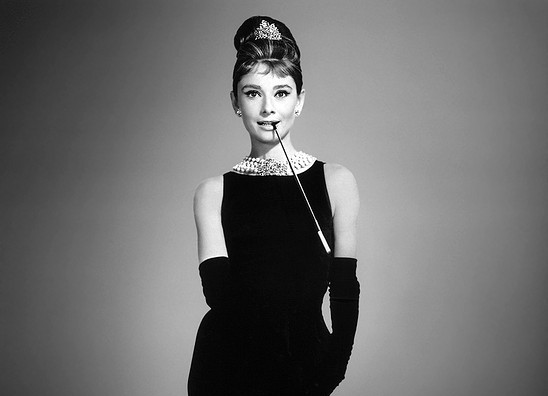 1. Audrey Hepburn
In her 1961 blockbuster film Breakfast at Tiffany's, Audrey Hepburn redefined what a little black dress was. In fact, her Givenchy dress is often cited as one of the most famous dresses ever worn. When it was auctioned off for charity in 2006, the gown fetched over $800,000!
Audrey Hepburn was turning heads long before donning her most famous dress, though. The first time Audrey Hepburn ever wore a Hubert de Givenchy dress was in 1954. Audrey took home her very first Oscar for her performance in Roman Holiday, and dazzled fans in her dress. Classically elegant with a floral belt, this was the first of almost a dozen dresses Givenchy would famously provide for the beautiful young actress.