Sexy Dancers Are Responsible: Great Hollywood Relationships That Fell Apart Because of Strippers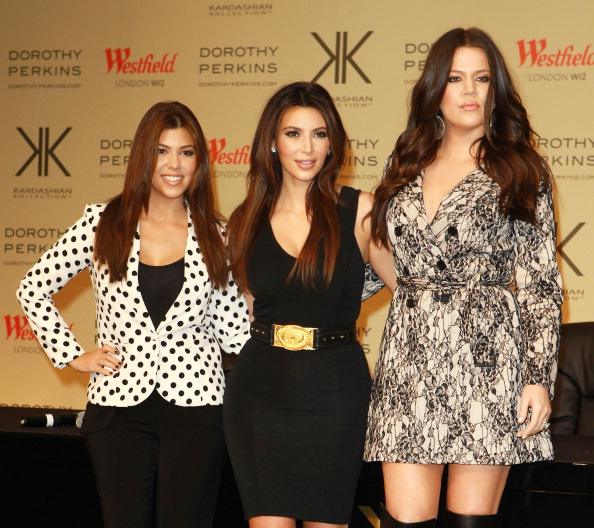 Some of the nastiest Hollywood break ups happened because of sexy pole dancers. The last star whose marriage is destroyed because of a sexy stripper is one of the famous Kardashian sisters, Chloe.
1. ) Lamar Odom Cheated Chloe Kardashian With A Stripper
Will Lamar's and Chloe's marriage fall apart because of Lamar's cheeting with a stripper? In the "Star" magazine, a few months ago, Jennifer Richardson, a stripper, said she first started having fun with Lamar when they met at the Stadium nightclub in Washington DC, in January 2012. She said that she became his "casual" girl, and also said that once they had a threesome with another woman. For another magazine, she stated that Lamar just loved feet and shoes and that he was a sensitive and considerate lover. Her lawyer later revealed that she slept with Lamar the night before he got married.