Photo by EyesOnFire89
"Playboy" made multimillion offers to these stars to have them on their pages. However, neither the money nor the huge publicity was a sufficient reason for them to accept such offers.
Jennifer Aniston
Jennifer Aniston kindly thanked "Playboy" and said 'no'.
"Playboy" offered her two million dollars for posing. Although we saw Jennifer in some pretty provocative positions, this offer simply was not attractive enough.
Jennifer Love Hewitt
It would be interesting to see Jennifer Love Hewitt in "Playboy". But that will have to wait.
Mel B
After the "Playboy" offer, Mel B said she was not ready for that, but she gladly accepted the "Ultima" campaign offer.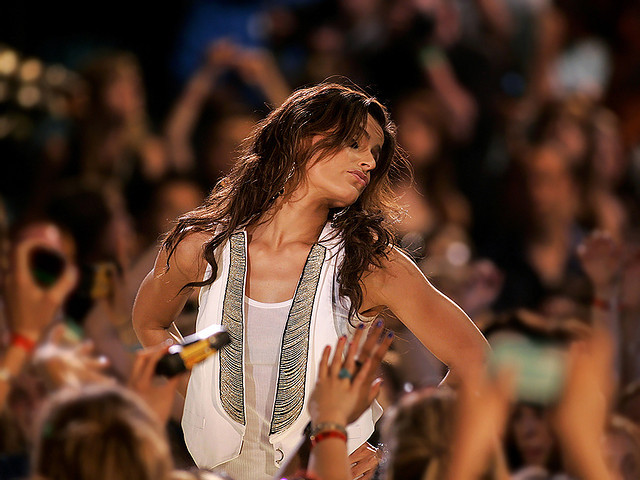 Photo by ovtovaz
Nelly Furtado
"Playboy" offered Nelly Furtado $ 250,000 for posing wearing clothes! She refused, but said that it would be a very exotic experience, and kept that option open.
Kelly Osbourne
Allegedly, "Playboy" made more than one offer to photoshoot Kelly. She said that it just was not for her and she did not want her father, Ozzy Osbourne, and brother, Jack Osbourne, to see her naked in the newspapers.
Pattie Mallette
Justin Bieber's mother, Pattie Mallette, did not want to be seen in topless in "Playboy" for $ 25,000. Her explanation was that Christianity won't allow it.
Melisa Joan Hart
"Playboy" also wanted Melissa Joan Hart on it's cover. However, that never happened.