These Are The Weirdest Phobias And Fears Of World Famous People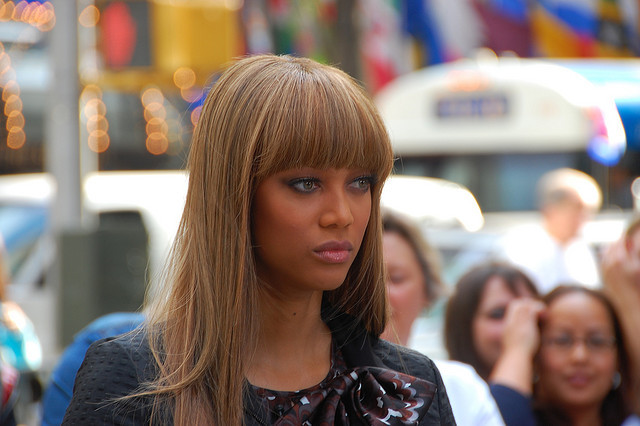 You would not believe what world famous actors and musicians are afraid of. See who is afraid of pigs, butterflies, dolphins… Discover who has a fear of the dark, and who, believe it or not, has a fear of feet.
1 ) Kelly Osbourne
She has spent her entire life under the spotlight, but still has a phobia of being touched by someone. Think of all those people she had to deal with.
2 ) Tyra Banks
Back to her childhood, Tyra had a fear of dolphins, but she bravely faced the phobia in her show and was filmed swimming with them.
3 ) Keanu Reeves
Is he traumetised by the time he spent in "The Matrix"?
– I'm afraid of the dark. But as for real – said Keanu.