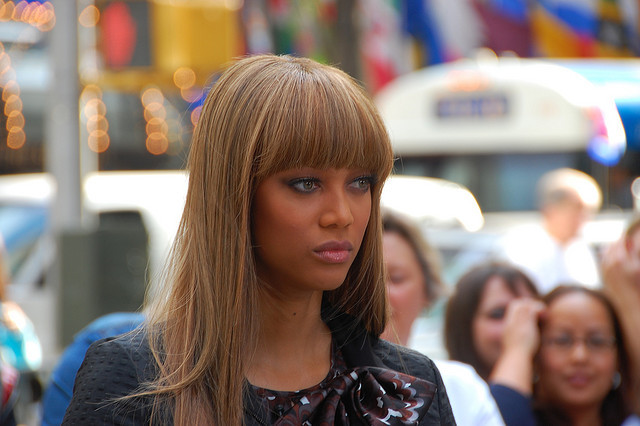 Photo by andy_57
You would not believe what world famous actors and musicians are afraid of. See who is afraid of pigs, butterflies, dolphins… Discover who has a fear of the dark, and who, believe it or not, has a fear of feet.
1 ) Kelly Osbourne
She has spent her entire life under the spotlight, but still has a phobia of being touched by someone. Think of all those people she had to deal with.
2 ) Tyra Banks
Back to her childhood, Tyra had a fear of dolphins, but she bravely faced the phobia in her show and was filmed swimming with them.
3 ) Keanu Reeves
Is he traumetised by the time he spent in "The Matrix"?
– I'm afraid of the dark. But as for real – said Keanu.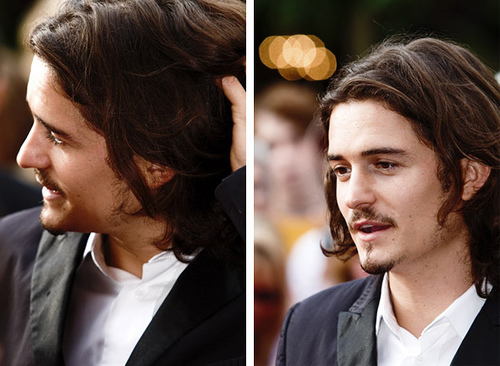 Photo by Visual Reserve: David Bean
4 ) Orlando Bloom
On the screen he is fearless. In real life, the actor has a fear of pigs. Yes, pigs.
5 ) Kim Basinger
Kim Basinger had agoraphobia (fear of open space), but she overcame it with the help of her daughter Ireland.
6 ) P Diddy
A few years ago, Diddy was a guest in a show where he admitted that he had a fear of feet.
7 ) Kylie Minogue
Kylie admitted she was afraid of clothes hangers, because she "does not like the sound they make when she puts them in the closet".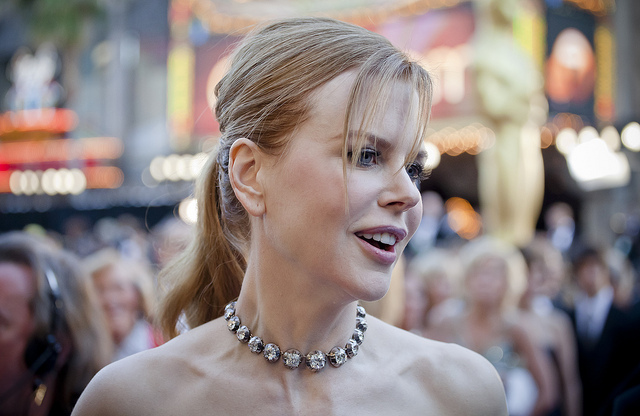 Photo by [the] Printer
8 ) Matthew McConaughey
Matthew is afraid to be near revolving doors and tunnels.
– I do not like rotating doors and a moment of blindness when I drive and go into the tunnel. You know that moment when you do not see anything about three meters – explains Matthew.
9 ) Johnny Depp
Maybe he was just reading Stephen King too much. Johnny is afraid of clowns.
– Something scares me with these colored people and their fake smiles. Always seems that below the surface is pure evil – he said when asked about his phobia.
10 ) Nicole Kidman
The Australian does not seem to like to play in the bushes: she is afraid of butterflies.
– It's weird, I know. I'm not afraid of snakes or spiders, but I am horrified when I see butterflies – said Nicole.