10 Celebs Who Have No Sense Of Style
While they may be A-list celebrities, style is definitely something missing from their resumes. Ms. Britney Spears, Helena Bonham Carter and even Brad Pitt have demonstrated their less-than-appealing sense of fashion over the years. These celebrity fashion disasters are not isolated instances. These celebs seem to acknowledge and embrace poor style. They consistently take a bad look and make it worse somehow. Chic or not, these examples clearly show who has the worst style ever.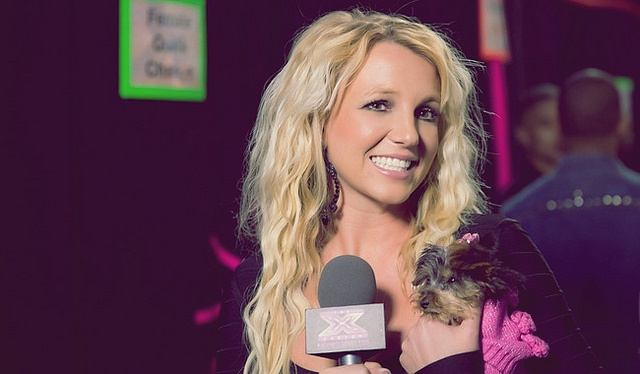 1. Britney Spears
From bad hair extensions to visibly awful hygiene, Britney continues to shock the public with her proud-to-be trailer-trash image. One of the most unattractive additions to Brit's wardrobe are her hats. Ridiculous fedoras and even party-wigs are a staple we wish she would forego. Britney has rocked heavy boots with tube-tops and tattered pants with personalized muscle tank-tops. She has dressed in head-to-toe denim and worn daisy-duke shorts with men's tube socks. While on occasion she can dazzle, the majority of the time we witness these style mishaps that leave us scratching our heads and begging for it to stop.