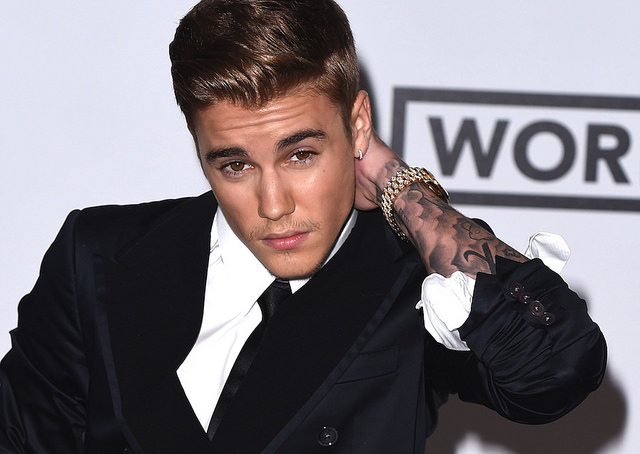 There are a number of celebrities and celebrity wannabes that just rub people the wrong way.
These celebs seem to acknowledge and embrace poor style. They consistently take a bad look and make it worse somehow. Chic or not, these examples clearly show who has the worst style ever.
Some celebrities are too demanding – to the point where they become rude. Sometimes, it just gets bizarre. This is a list of ten most demanding stars.