Photo by Joe Shlabotnik
When people become rich and famous, some of them start showing their real faces. Some of them may start acting like spoilt children, but it usually doesn't stop there. Some celebrities are too demanding – to the point where they become rude. Sometimes, it just gets bizarre. This is a list of ten most demanding stars.
1 ) Justin Timberlake
Justin Timberlake always demands complete privacy. At the time of the "Friends With Benefits" premiere in 2011, Justin was throwing people out of the elevator just so he can ride in it. In addition, he requires bubbles in his champagne. Once he made a mess because they brought him champagne without bubbles. He also insists that his hotel room has mirrors above the bed.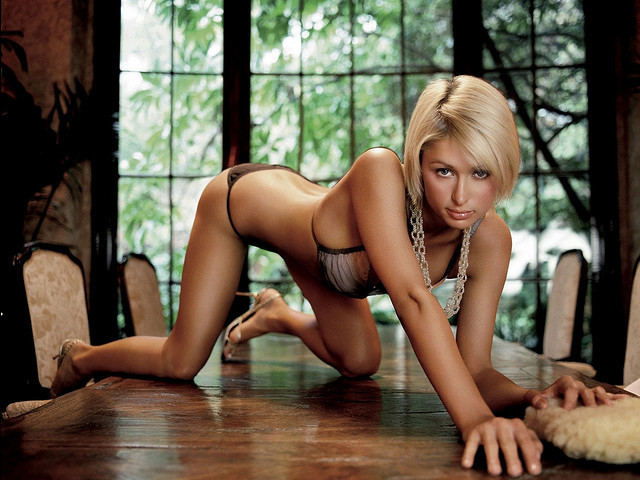 Photo by Chesi – Fotos CC
2 ) Paris Hilton
It is really no surprise that Paris acts like a diva. In 2010 she was supposed spend a day on the set of the "The Other Guys", and she had a three-page list of demands for just that one day. According to her list, the lobsters had to be ready in case she got hungry and she also demanded a bottle of "Grey Goose" vodka. For unknown reasons, her scene was cancelled.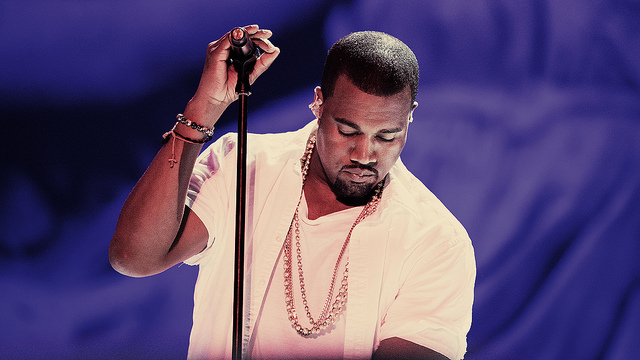 Photo by NRK P3
3 ) Kanye West
Kanye compares himself with God, so it is not surprising that he acts like a male diva. He removes sweat from his face only using a Versace towel, which costs about $400. When he was getting ready to perform in the BBC show "Later with Jools Holland" , Kanye wanted the carpet to be ironed before he stepped on it. When he came to the studio where they were shooting the show, he wanted the crew to completely re-do the stage, following his own instructions.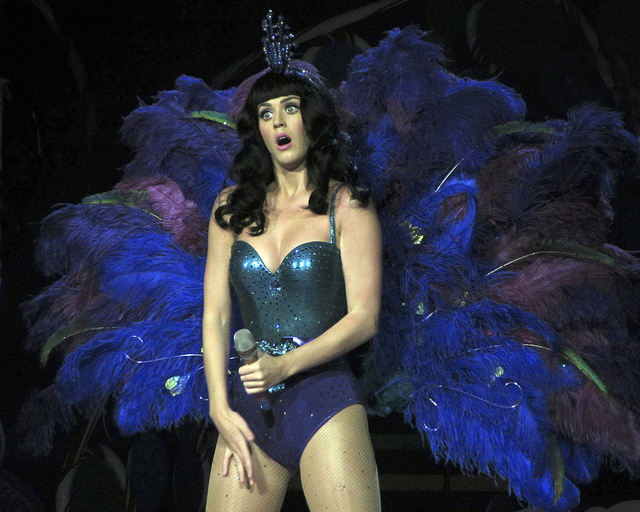 Photo by nooccar
4 ) Katy Perry
Katy is inhumane when it comes to her personal desires. Her driver, for example, is not allowed to look at her, talk to her, or ask for her autograph. In addition, her hotel room must have a large closet with two egg-cream colored chairs. White and purple hydrangeas must be in the room, whereas pink and white roses and carnations are a no-no.

Photo by my.beautiful.disaster▲
5 ) Lindsay Lohan
Despite the fact that she is now getting fewer movie roles than she used to, Lindsay is still acting like a diva. While filming "Lifetime" and "Liz and Dick", she demanded to stay in a luxury hotel room and a camp trailer.

Photo by D.S.B
6 ) Christina Aguilera
Patience is not her virtue. She wants a police car to drive in front of her car, to avoid the traffic jam. When she was one of the judges in the "Voice", Kristina required to view each scene in which she participated, to make sure she did not look fat. If she looked fat in any of the scenes, they would have to be re-shot. She also asked for clothes in which she would look slimmer and makeup that would make her face look skinnier.

Photo by ·S
7 ) Beyonce
Some of Beyonce's requirements are quite reasonable, whereas others are absolutely unbelievable. Being a mother, she demands that her room is equipped with all the baby stuff, which is totally understandable. But, she always demands a completely white dressing room. Also, her food must be served exclusively on white dishes. The temperature in the room has to be exactly 22 degrees, her toilet paper must be red, the toilet seat must be new, and the staff must wear 100 percent cotton clothes. When performing, the lights on the stage must be set in such way that it makes her look as good as possible.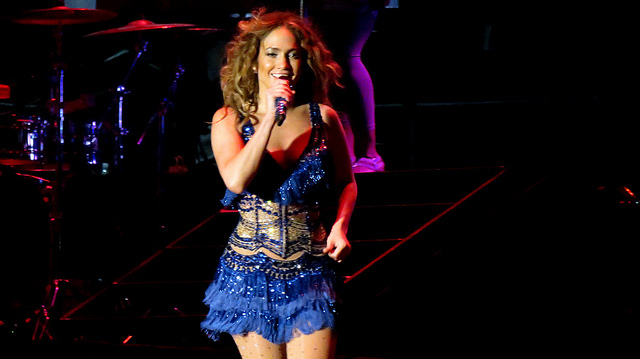 Photo by Ana Kley
8 ) Jennifer Lopez
It seems that Jennifer is no longer "Jenny from the block". Her demands are sometimes crazy! She requires a completely white dressing room – candles, floor, flowers, absolutely everything has to be white. She also wants a private jet and luxury hotel rooms for her and her team. The staff of 75 people, including her eyebrow-assistant, are necessary wherever she goes.

Photo by vipa
9 ) Madonna
The queen of pop expects everyone to treat her as if she actually is a queen. She requires a whole new board for the toilet bowl for each new show. Once she banned air conditioning in every room she had to pass through, as well as at the performance site. She explained that this was a necessary measure to protect her vocal cords. On her tour in 2006, during her performance in London, the fans started fainting when the temperature went up to 32 degrees (89,6 Fahrenheit). And even after that, she didn't change her strange no-AC rule.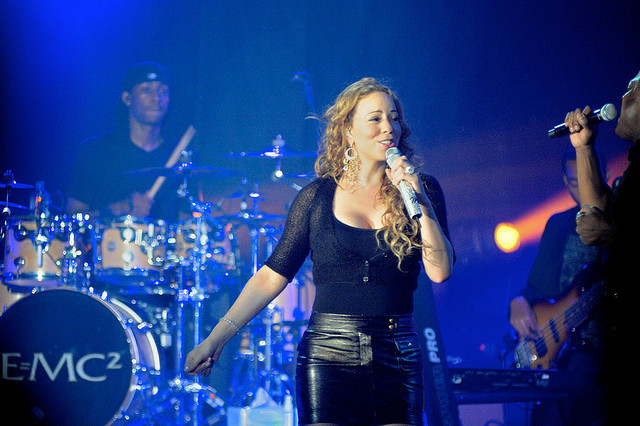 Photo by Wentbackward
10 ) Mariah Carey
Mariah Carey is a diva in the true sense of the word. She wants a driver for her dog! She also wants a personal assistant to open and serve expensive drinks. Recently, she demanded an antique table worth $70,000 at which she would sit while signing autographs. She also wants a completely white dressing room wherever she's staying.