There are a number of celebrities and celebrity wannabes that just rub people the wrong way. They do not exude the class or talent that true celebrities have earned from years of hard work and dedication. Yet, the media continues presenting the public with meaningless and often unflattering stories of their escapades.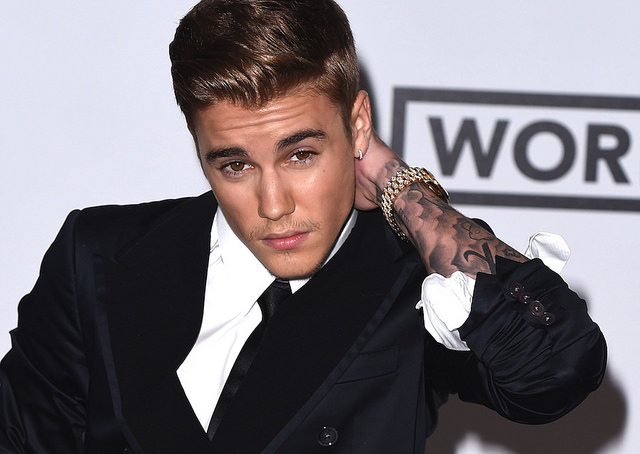 Photo by Норковые шубы
1. Justin Bieber
From innocent teen heart throb to out-of-control delinquent, Bieber now only makes the headlines after his arrogance and larger than life ego continually result in bullying and breaking the law. Scandal follows everywhere he goes. Recently arrested in Canada for reckless driving and assault, Americans only hope that his native country keeps him.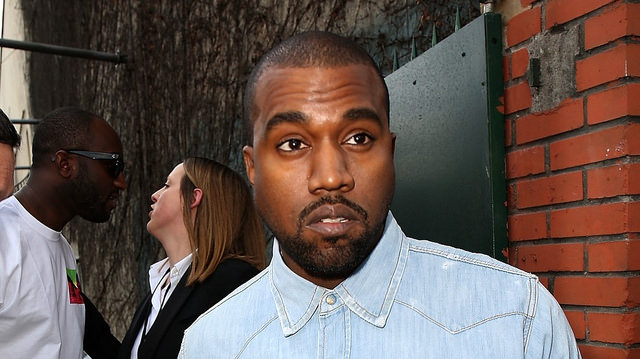 Photo by The Lions Ground Entertainment Group
2. Kanye West
West is another individual with a self-proclaimed bravado that turns stomachs. His downfall began when he rudely interrupted Taylor Swift's acceptance speech at the 2009 MTV Video Music Awards. From there he has had unprovoked altercations with the paparazzi and compared himself to Jesus. He needs to just fade away.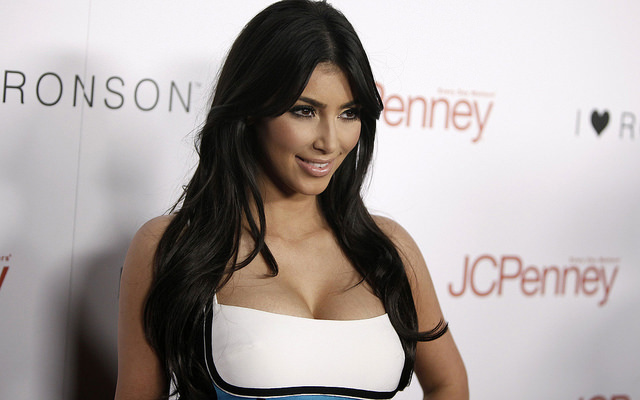 Photo by Bhanu Noah
3. Kim Kardashian
The only object of Kanye West's affection, other than himself, Kardashian is continually put in the spotlight by media moguls. She is not a celebrity in the true sense of the word and her teaming with West leaves many to question her intelligence.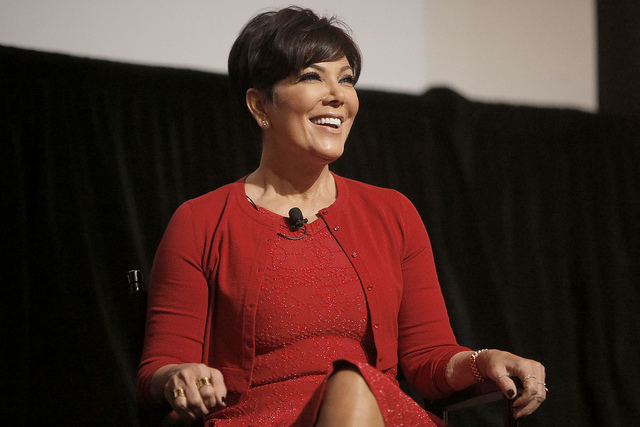 Photo by AdvertisingWeek
4. Kris Jenner
Her controlling and degrading behavior toward former husband Bruce Jenner on their reality show was embarrassing. As business manager to her children, she supports herself by feeding off of the success of her brood. She also stops at nothing to keep her daughters in the public eye. Recently, she was reported as offering singer French Montana a hefty sum to appear on her daughter's show. He just as disgustingly admitted that he would take advantage of the opportunity and the chance to date Khloe in order to advance his career.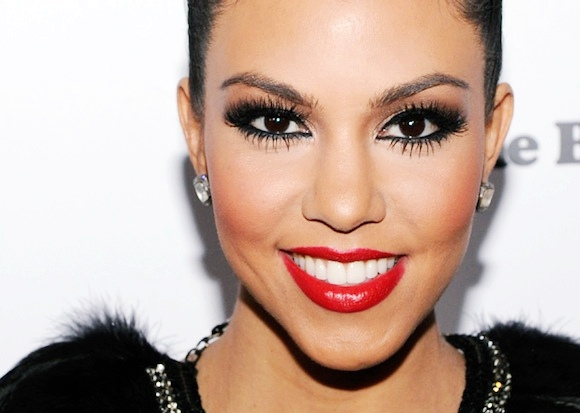 Photo by lindsaysawier
5. Kourtney Kardashian
Though a former model, she became known to the public through friend Paris Hilton. Living with Scott Disick, the father of her two children, she recently announced a third child on the way. The drama between these two self-absorbed, adolescent-like people is nauseating.

Photo by saucypost
6. Khloe Kardashian
She may be the most stable and caring of the self-indulgent bunch, but the public is nonetheless tired of the whole ongoing Kardashian story.

Photo by crunchize
7. Miley Cyrus
She went from being a Disney sweetheart to a teen not knowing how to deal with leaving the nest. Her wardrobe, bizarre tongue-wagging, twerking and wildly inappropriate behavior in public with a married man demonstrate a sad cry for attention and a false sense of self-importance.

Photo by seyithanalkan
8. Lindsay Lohan
Ongoing substance abuse, driving while intoxicated, multiple arrests, time in jail and stints in rehab indicate someone with serious problems and a life circling the drain. Her rebellious resistance to getting and staying sober leaves many too weary to care.

Photo by telenews.mexico
9. Chris Brown
He was arrested for attacking Rihanna, spent four months in jail for violating probation then was again arrested for more assault charges after punching a man in the face. In addition to having to face yet another trial, the victim is supposedly suing the singer and his bodyguard for damages. Brown has admitted to having anger issues, but obviously still has not gotten himself under control.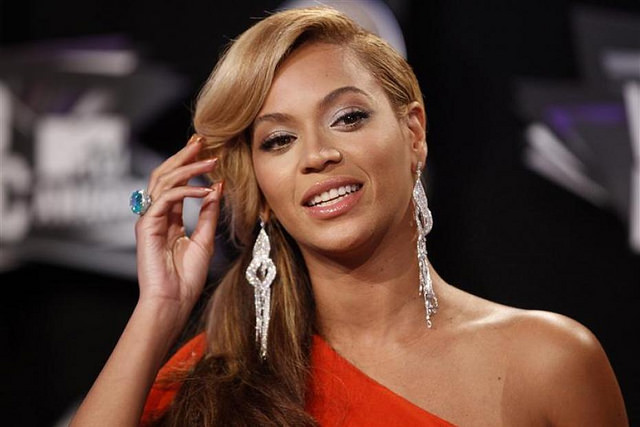 Photo by dilip_bagdi2005
10. Beyoncé
She evolved from being a member of a successful all girl group to alter-ego Sasha Fierce to diva. Reports of requiring the entire floor of a hospital and staff to give birth and vacationing in a country deemed off-limits for political reasons should have been enough to cause fans to shake heads in disapproval. However, the recent controversy over her toddler daughter's untamed hair was just too much. Seriously, who cares?

Photo by _JDT0505
11. Jay-Z
He has been the subject of infidelity rumors and was caught in a video while supposedly being physically attacked in a public elevator by his sister-in-law. Divorce rumors also keep surfacing. However, as millions continue struggling financially in this country, the multimillionaire and his wife are continually photographed with every move they make. What a sad way to stay in view of the public.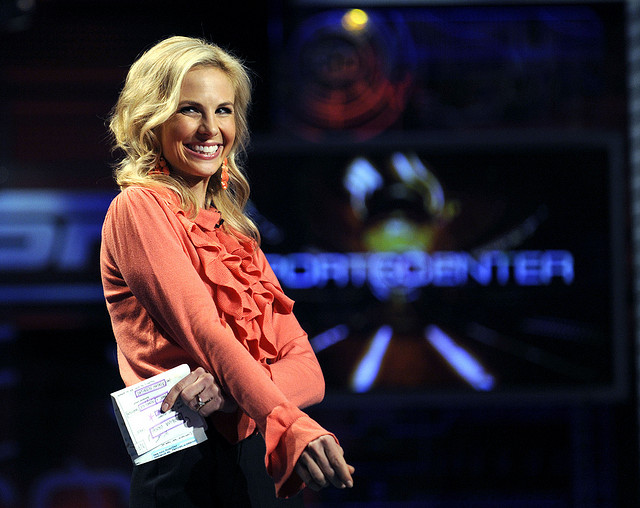 Photo by newspaper_guy Mike Orazzi
12. Elisabeth Hasselbeck
Though considered the conservative voice on "The View," she was outspoken to the point of coming off as superior and judgmental. The reasoning behind many of her opinions is often times less than rational or intelligent.

Photo by seruu.com
13. James Franco
While gifting audiences with some fine cinematic performances, other roles evolving around vulgar or drug induced characters leave something to be desired. His disrespect for a professor while in pursuit of a graduate degree, published semi-nude photographs and recent inappropriate behavior toward a minor female lead one to believe he is just another pompous Hollywood bore.

Photo by cvrcak1
14. Paris Hilton
Though fortunate enough to be the heiress of a wealthy family, her antics with her friends and little dog do nothing to garner her credibility as a celebrity.

Photo by vsreddy_n
15. Kate Gosselin
The fame should have ended with the show that often depicted her as self-absorbed, controlling and demanding. Subsequent appearances on "Dancing with the Stars" and other television shows have also proven unflattering.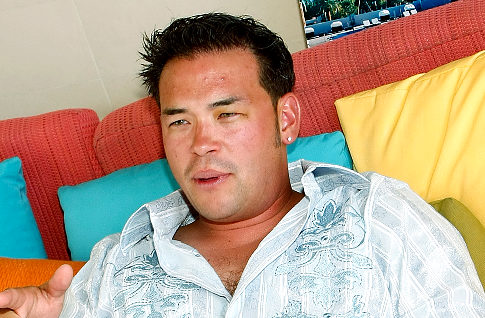 Photo by Movie TV Tech Geeks
16. Jon Gosselin
Though many sympathized with the married life he had, his need to maintain a celebrity-like status after his divorce by keeping company with the rich and powerful were also disappointing. The ongoing rants between him and his former spouse are cringe worthy.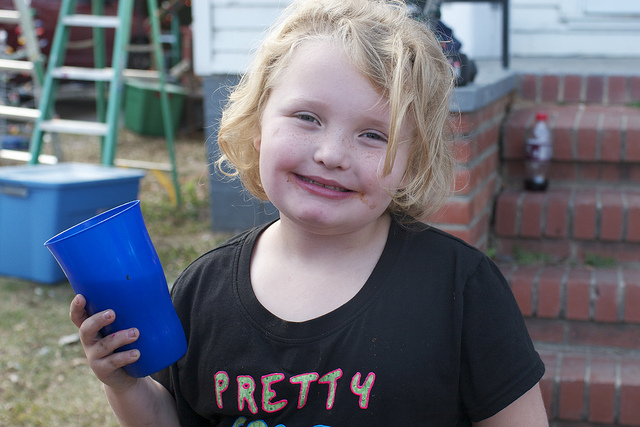 Photo by lwpkommunikacio
17. Alana "Honey Boo Boo" Thompson
The precocious former beauty pageant contestant and current reality TV child star who was brought to the the public's attention because someone thought her life would make for good TV. How do you figure?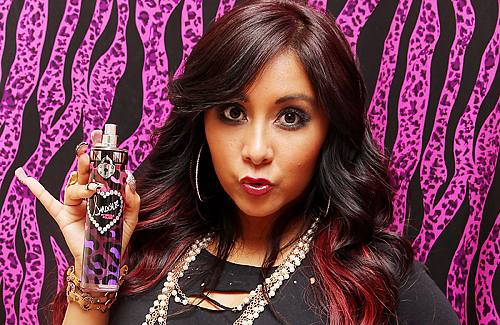 Photo by pradacandy71
18. Nicole "Snooki" Polizzi
A multiple reality show alumni who was accused by a judge as being a Lindsay Lohan wannabe. She also now has two illegitimate children and is still not married to the father. And yet, Snooki is reported as being the highest paid reality show celebrity. Is this really somebody that we want our youth to look up to? I think not.