10 Most Shocking Hollywood Drug And Alcohol Scandals
Thanks to publicists, body guards, and PR people, celebrities often can hide behind the persona that they've created in their movies, television shows, and planned interviews. However, with social media and the paparazzi becoming more prevalent in our celebrity culture, it's only a matter of time before the public finds out about a celebrity's biggest scandals. Here are ten shocking Hollywood drug and alcohol scandals that rocked what we thought about these celebrities.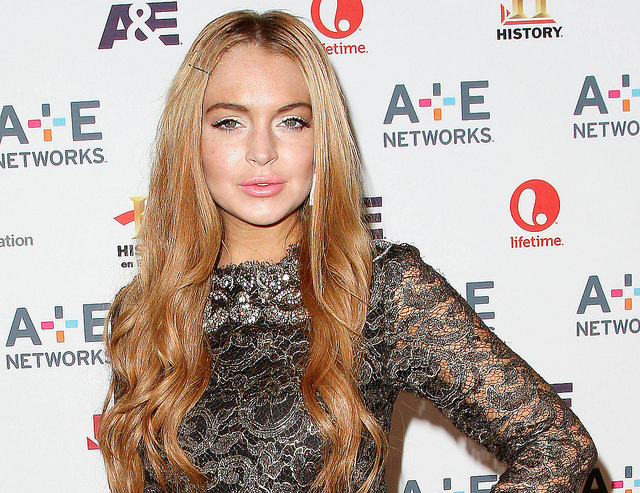 1. Lindsay Lohan
In her teens, Lohan captured our hearts with turns in Mean Girls, The Parent Trap, and Freaky Friday. But as her fame grew, so did her dalliances with drugs and alcohol. In 2007, she shocked many fans when she was arrested for driving under the influence; just two weeks after her release from rehab, she was arrested again for another DUI, possession of cocaine, and driving with a suspended license. She's now been to rehab three times–unsuccessfully, it seems, as recent insider reports at the 2014 Coachella festival indicated that she was drinking heavily and possibly doing drugs again. Despite Lohan's desire to turn her career around with indie films like The Canyons, the Lifetime movie Liz and Dick, and an Oprah documentary, she's a long way from her billing as a top actress in her younger years.