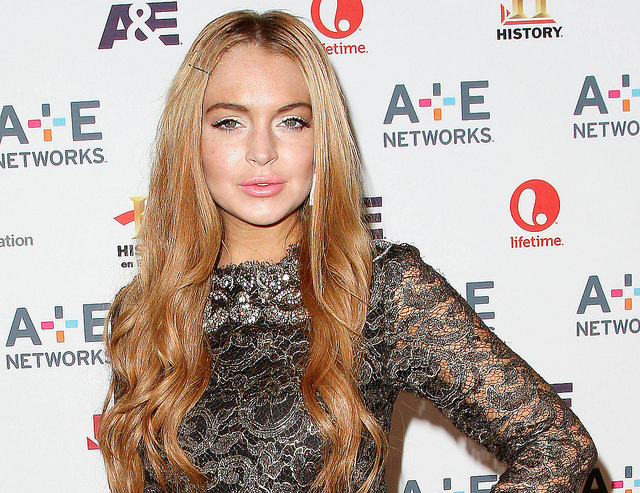 Here are ten shocking Hollywood drug and alcohol scandals that rocked what we thought about these celebrities.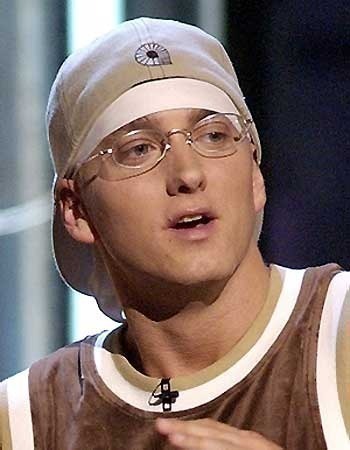 Eminem is a Scottish-American Grammy and Oscar awards winner that has made many milestones in a business that is largely dominated by Black Americans.
Eminem has received many accolades, awards and nominations during the course of his career.