15 Celebs Who Really Know How to Party
Some celebrities know how to act, some know how to make music and some are professional athletes. One thing that many of these celebs have in common is knowing how to party. These are a few that could definitely show you a good time.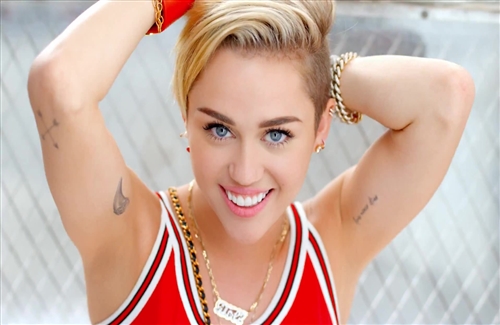 1. Miley Cyrus
Despite getting her start as wholesome Disney actress Hannah Montana, Miley Cyrus has taken partying to a new level. With her shorter hair, abbreviated amount of clothing and need to twerk with her tongue out, Cyrus is the epitome of young Hollywood in the social scene.
Rumor has it that her love of partying led in part to her breakup with fiancé Liam Hemsworth, but most-recent boyfriend Patrick Schwarzenegger has been photographed drinking and smoking with Cyrus in Miami and Las Vegas. Her reputation for trashing hotel rooms and topless dancing has caused her to speak out about her recent charitable works in an attempt to alter her image. It looks like Cyrus has come into her partying ways like a Wrecking Ball, and her love for the social scene is Bangerz.