7 Celebrities Who Worked at Hooters
Renowned not so much for its mediocre food, the wildly successful restaurant chain, Hooters is known more for the people behind the food. Its famous staff including well-endowed waitresses sporting clothes their fathers wouldn't approve of while serving beer to the clientele, aren't exactly known for their virtue. Hooters seems to be a launching pad for wannabe celebrities looking for their first taste of fame. However, several celebrities do hail from the less than innocent reputation of being a Hooters girl.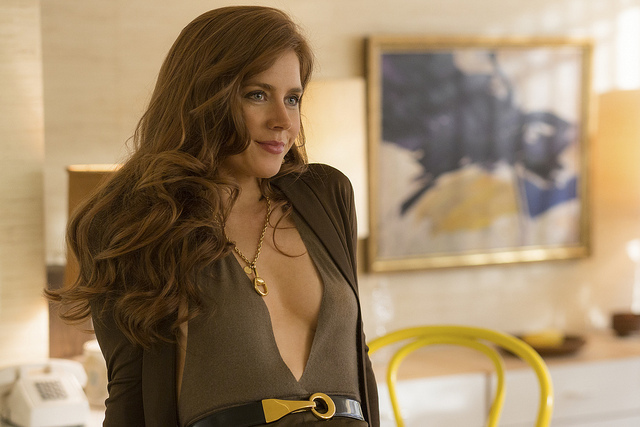 1. Amy Adams
This famous actress worked at a Hooters when she was just 18 years old. Adams says she was saving up money to buy a car. At this point in her life, she had just given up aspirations of becoming a professional ballerina after she and her mother moved to Atlanta. She had just begun working in a community musical theater and needed a way to support herself. She was initially working at a Gap clothing store, but eventually she took the Hooters job which promised more hours. Adams only worked at the restaurant for a mere 3 weeks however as she soon accumulated enough money to make her purchase. She says that she was a bit naive about what her position at Hooters truly meant and she also adds that she soon learned that beer and the skimpy uniform she was required to wear weren't the best combination.