Top 10 Celebrities Who Drive Fabulous Sports Cars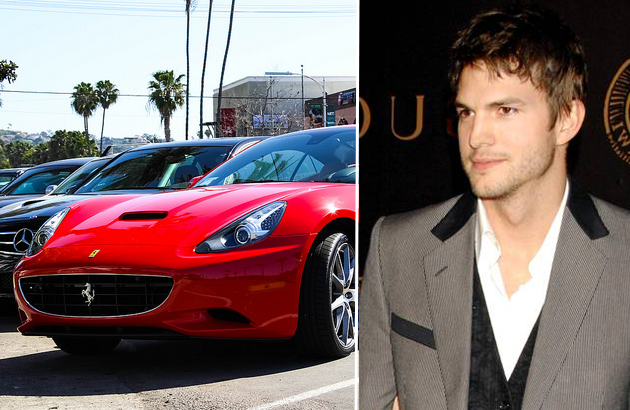 Many celebrities have the money and fame to acquire fancy cars if they choose to do so. In some cases, individual cars are sold for far above market value because they were once owned by a famous person. Often, though, celebrities choose a flashy, fabulous sports car to carry them around. Here are ten of our favorites:
1. Ashton Kutcher
Ashton Kutcher may be known for his affinity for beanies and overall laid-back style, but when it comes to cars, this actor goes straight for luxury. Kutcher, who had a long-running role on the series That '70s Show and then went on to star in The Butterfly Effect and other films, drives a flashy candy-apple red Ferrari California. This vehicle has several innovative design features – it's the first Ferrari to have a front engine, folding metal roof, and a seven-speed transmission with a dual clutch. The red California isn't Kutcher's only vehicle – he also drives a Lexus LS Hybrid and a Fisker Karma. Kutcher is engaged to actress Mila Kunis, and the two are expecting a child.