Okay, let's face it. We all love romance, and we all love it when couples get all smoochy in public, but come on! Enough is enough, and that's what we're saying to these 18 Hollywood couples that are just making us roll our eyes. Either they're just fooling themselves or we've gotten so OD'd on seeing them together that we're ready to puke. Counting down, 18 Hollywood couples who need to keep it to themselves!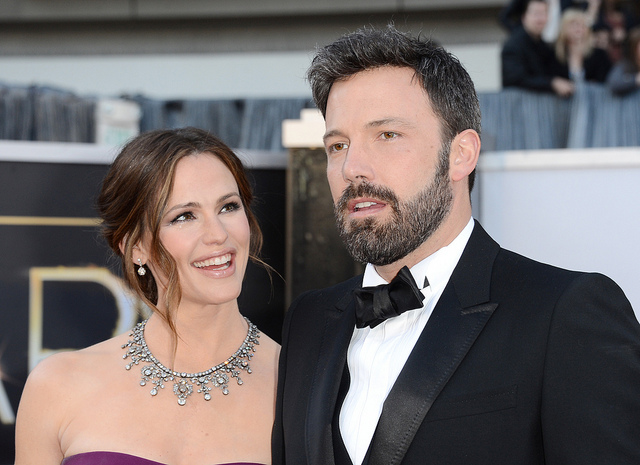 Photo by Free Radio
1. Ben Affleck and Jennifer Garner
This Hollywood couple has been together for a while, and they are totally pushing the healthy happy family in a faintly desperate way that makes us roll our eyes. This couple has had issues in the past, but it seems to have been shoveled over in the face of looking good and making nice for the cameras. Frankly, we wish they'd just keep it at home.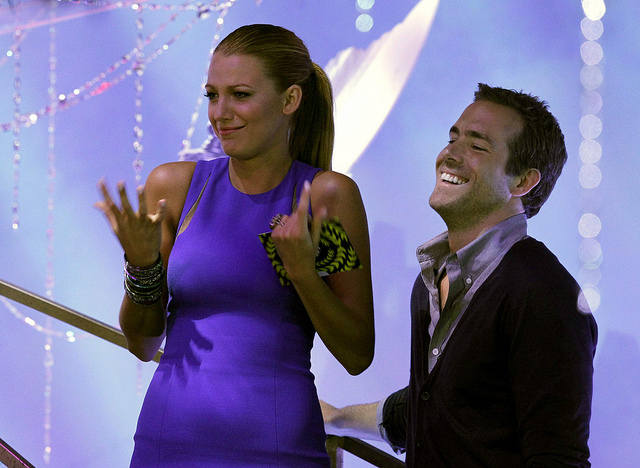 Photo by DrAlexArthur450
2. Blake Lively and Ryan Reynolds
What is it about this couple that always makes us think of plastic? Stiffer in real life than they have ever been on the scene, insider sources tell us that we can look forward to years of this couple making their way stiffly and charmlessly to opening nights.

Photo by Sunny Chatty
3. Chris Martin and Gwyneth Paltrow
Just because this couple has been together forever and a day doesn't mean we like them that much. Both Paltrow and Martin have started to look a bit like scary aliens over the past few years, and their odd and forcibly charming interviews don't help at all!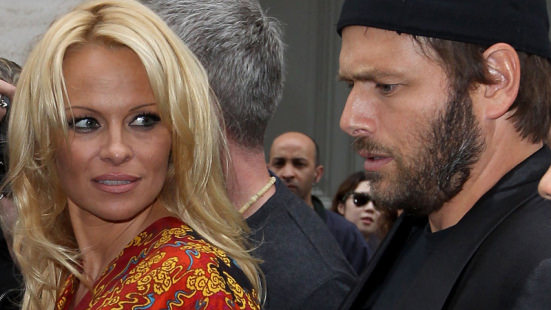 Photo by saucypost
4. Pamela Anderson and Rick Salomon
When these stars said that they were going to tie the knot again, we're pretty sure our reaction was "Who?" With their ability to make every picture look a bit like a mug shot, we're not holding out a lot of hope for fun pics from this couple.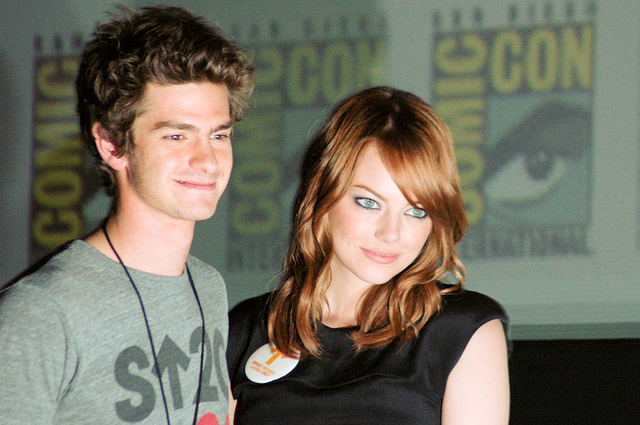 Photo by Natasha Baucas
5. Andrew Garfield and Emma Stone
We're going to be honest, we haven't cared about onset romances since Titanic, and if anyone thinks that Garfield and Stone are going to last much past the wrap party of The Amazing Spider-Man 2: Rise Of Electro, we've got a bridge to sell you. There's just not much there beyond vapid prettiness, and we're already bored.

Photo by prathisree7
6. Jennifer Aniston and Justin Theroux
When it comes to being second-best, Aniston and Theroux definitely know how to pick them. This couple has been staying away from the limelight in a big way, and whether it has to do with more famous exes or a simple lack of confidence, it's hard to say. Either way, this couple can stay away from the center stage all they like, and we're not going to miss them!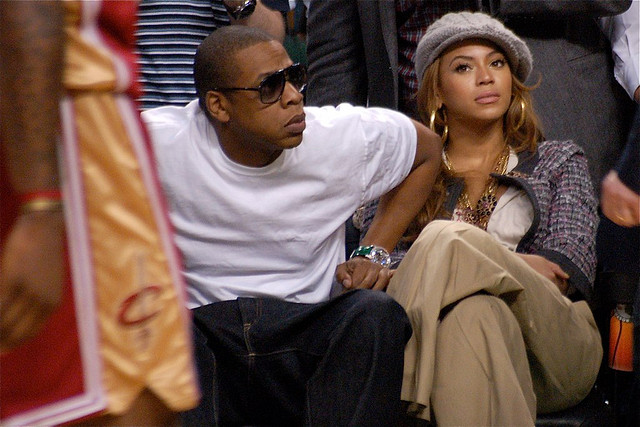 Photo by DGA Productions
7. Beyonce and Jay-Z
We're waiting for this couple to reveal some kind of terrible dark secret, but we've been waiting for a while now with no luck. This couple recently quashed rumors of being on the rocks by showing up arm in arm at a music festival, never happier, but we're suspicious. There's got to be something nasty going on underneath that happy exterior, and mark our words, it's coming.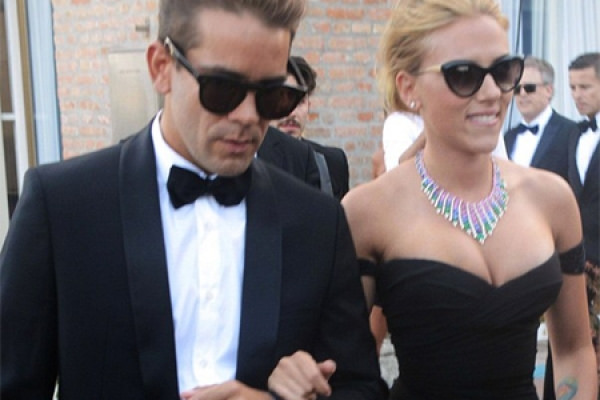 Photo by moi247.com
8. Romain Dauriac and Scarlett Johansson
Like most of the world, we love Johansson's acting and think she makes fantastic career choices. Too bad we can't say the same about romantic options! Dauriac is about as interesting as wallpaper paste given human form, and it's weird to see wallpaper paste next to the most recent up and coming actress.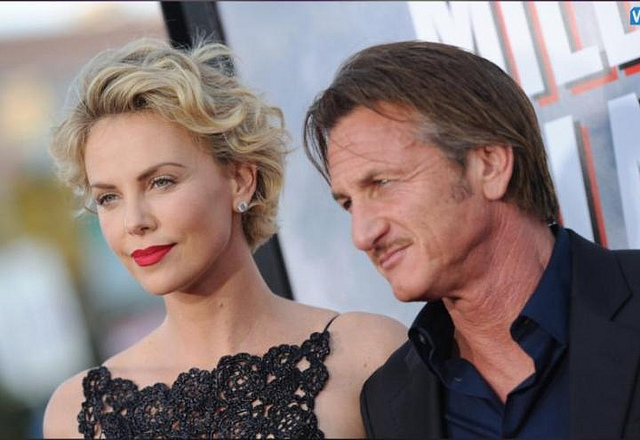 Photo by juicycelebbuzz
9. Charlize Theron and Sean Penn
Okay, we're stumped. What do these two B-listers have in common besides the fact that they probably can't launch a major motion picture on their own merits? We know that they both want to save the world, and while that's admirable, it's not nearly enough. Penn says that Theron is a keeper, but we all know how his previous relationships turn out. Let's hope that this one ends quickly and painlessly.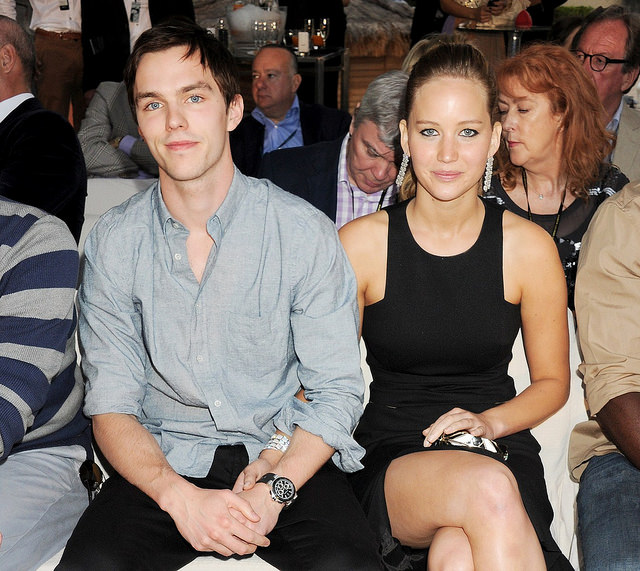 Photo by dilip_bagdi2005
10. Jennifer Lawrence and Nicholas Hoult
We loved Lawrence in the Hunger Games, but when it comes to taking aim at her love life, we're significantly less impressed. Why does this couple always look so distracted and sad when they're out together? We really can't tell!

Photo by Flickr
11. Emilie Livingston and Jeff Goldblum
It was a love for the ages. He proposed in the middle of a hardware store, and a few days later, she shared it with all eight of her Twitter followers. The Jurassic Park star seems to be lumbering out and making career connections again, but we all know who's really dating the dinosaur.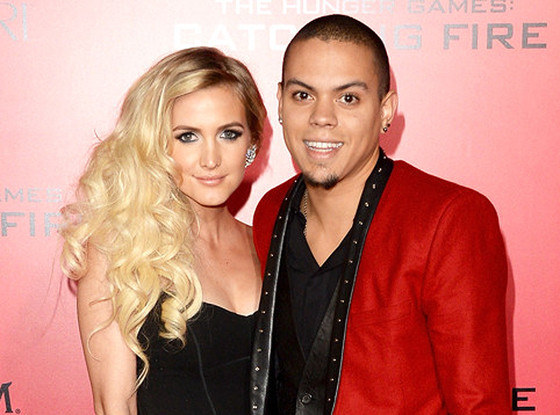 Photo by seruu.com
12. Ashlee Simpson and Evan Ross
When your claim to fame is simply being related to famous people, why are you here again? Simpson and Ross have been cluttering up red carpets for a bit now, and as far as we can tell, no one's asked them to leave yet…

Photo by crunchize
13. Ashton Kutcher and Mila Kunis
Didn't we actually see this couple in That 70s Show? This is one of those couples where the awkwardness of the screen translates with teeth-grinding perfection to real life. Kutcher hasn't done all that much to graduate from his sitcom days, not when the thing he is most famous for is Punk'd, and over all this couple is one that should either leave it in the past or grow up.

Photo by Flickr
14. Jesse Eisenberg and Mia Wasikowska
The best thing about this couple is that you can't really come up with a smush name that really works for them. The less said, the better, as far as we're concerned!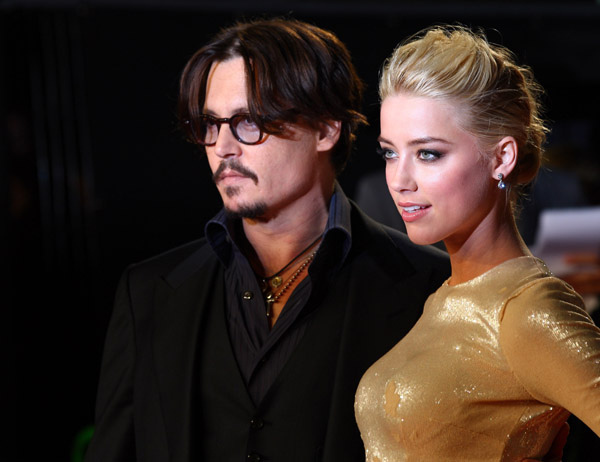 Photo by ODDtaylor
15. Amber Heard and Johnny Depp
Let's just be blunt. There is a 23 year age gap between Johnny Depp and Amber Heard. Depp, at 50, looks pretty over-the-hill in the recent shots that feature him and his fiance, and Heard herself, with her dewy complexion and limpid eyes looks quite the ingenue. Ugh, we are just not impressed!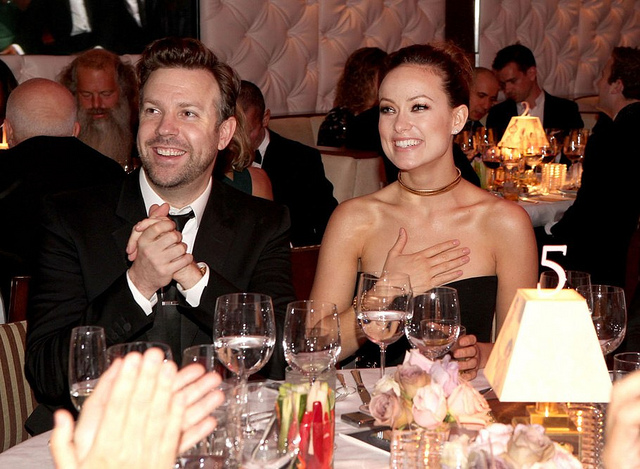 Photo by Angel Cabrera Productions
16. Jason Sudeikis and Olivia Wilde
Dull, dull, dull and trying so hard to convince us that they're not. This pair might light up the screen independently, but we're pretty tired of their off-screen smooches.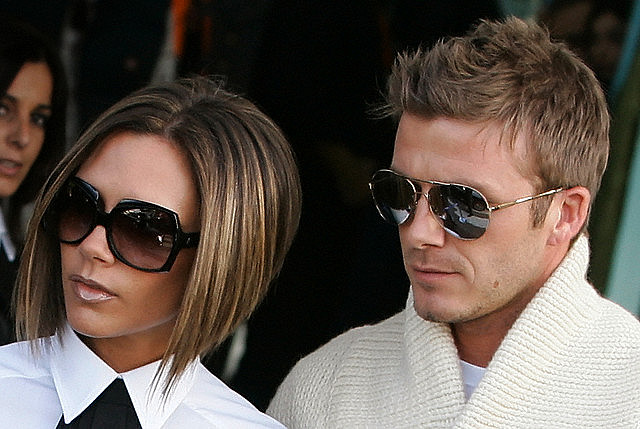 Photo by friskytuna
17. David Beckham and Victoria Beckham
What happens with the Spice Girl marries the football player? Very little, is what we learned. These two are known as one of Hollywood's power couples, and for the life of us, we can't see why. They're pretty enough, but what do they even do besides show up at events and look concerned?

Photo by dilip_bagdi2005
18. Angelina Jolie and Brad Pitt
So much for that declaration to wait on marriage until everyone can! When this couple ties the knot, they're going to be rounding out their kumbaya circle of good works, children adopted from every corner of the globe and megahits. They may be good people, but wow are we tired of hearing about them.