Counting down, 18 Hollywood couples who need to keep it to themselves!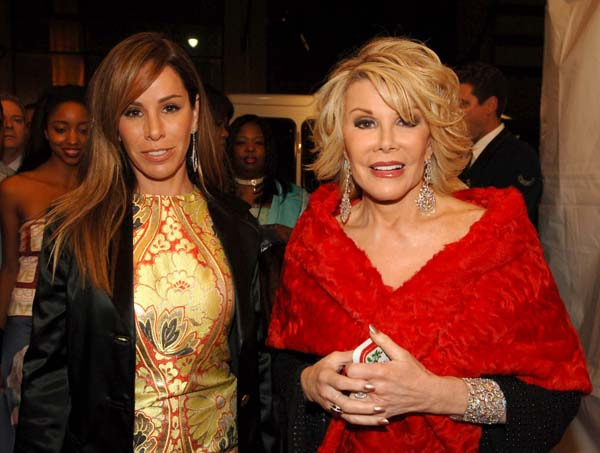 There are many famous women who have daughters, but not many who are famous as mother/daughter combinations. Here are some mothers and daughters that have been famous combinations for some time.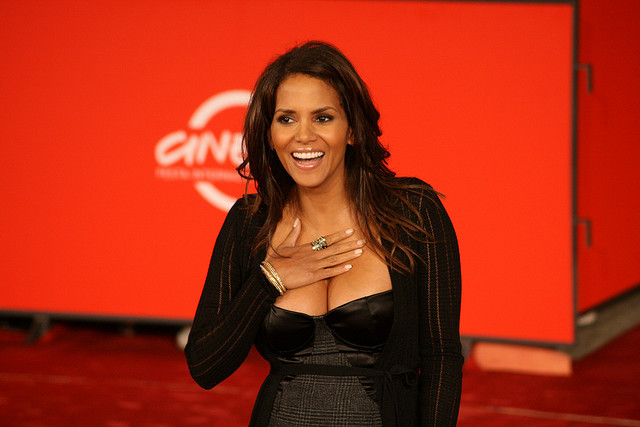 These moms have trainers and dieticians to help them along the way. However, this doesn't stop many of us from becoming envious and wishing that we could get their killer bodies. Here are a few celebrity moms whose bodies we wish we had.