Photo by Flickr
There are many famous women who have daughters, but not many who are famous as mother/daughter combinations. Here are some mothers and daughters that have been famous combinations for some time.
1. Michelle, Malia and Sasha Obama
As the first lady and first children of the United States of America, this mother/daughter group always makes new whenever they step out of the White House. When visiting dignitaries or doing charity work, the Obamas are always dressed fashionably in clothes that most mothers and daughters can see themselves buying for their wardrobe. Taking their role seriously as the first African American family in the White House, the Obamas have taken up numerous causes such as school nutrition, reading, and the end to discrimination of all types. The President is not the only one who stands out in the Obama family.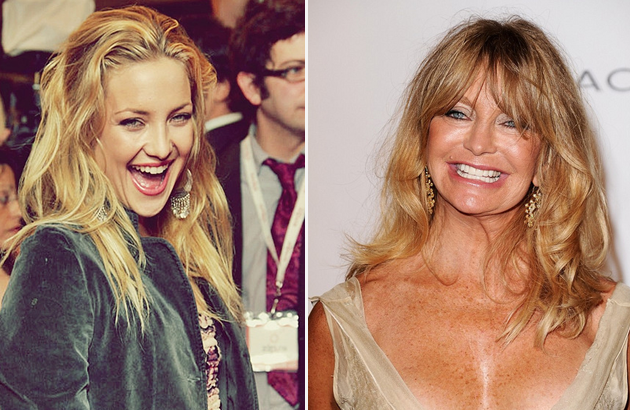 Photo by Flickr
2. Goldie Hawn and Kate Hudson
Goldie morphed from a ditzy girl on Laugh In to a serious actress in numerous movies. Her daughter, Kate Hudson, has also followed in her footsteps, crafting an acting career of her own which has earned her a Golden Globe award and an Academy Award nomination. The mother and daughter frequently appear together at major events in the film and television industry and they continue to light up these events with their fashionable styles.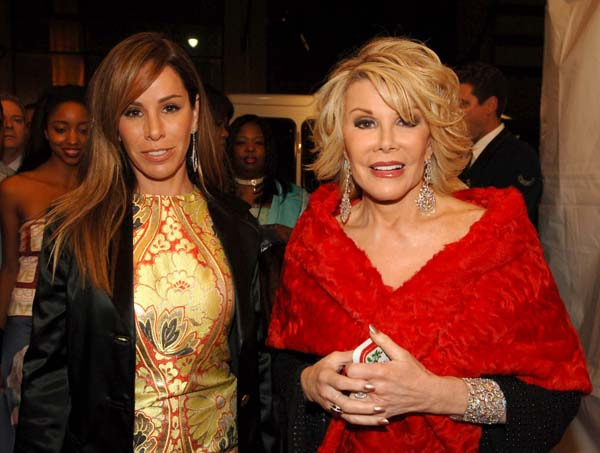 Photo by countrymusicassoc
3. Joan and Melissa Rivers
You may be tired of them, but you know them. After forging a career as a comedian, Joan rebuilt her media presence by becoming a leading commentator on fashion at award shows. Along with her daughter Melissa, they made a great team commenting on fashion. Lately they have been seen less on television, but they are working to bringing their special routines back to the national scene.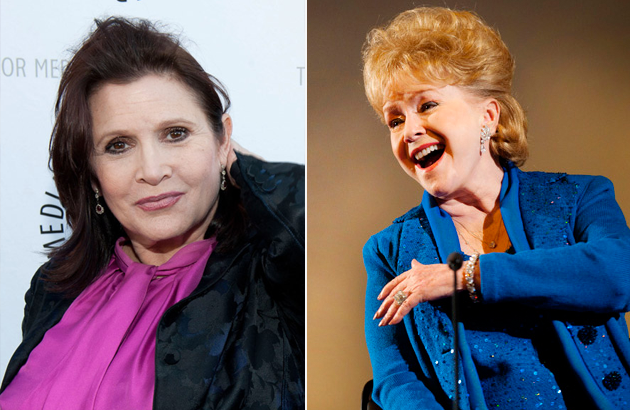 Photo by Flickr
4. Carrie Fisher and Debbie Reynolds
Debbie Reynolds made a name for herself in films and became a popular actress. Her daughter, Carrie Fisher, also entered the acting arena and became famous for her role in Star Wars. Lately, working on her one-person show, Carrie has started filming the new Star Wars movie for Disney, bringing these lovely ladies to the forefront once again. Debbie Reynolds, who still operates a dance studio, recently sold off her collection of Hollywood memorabilia.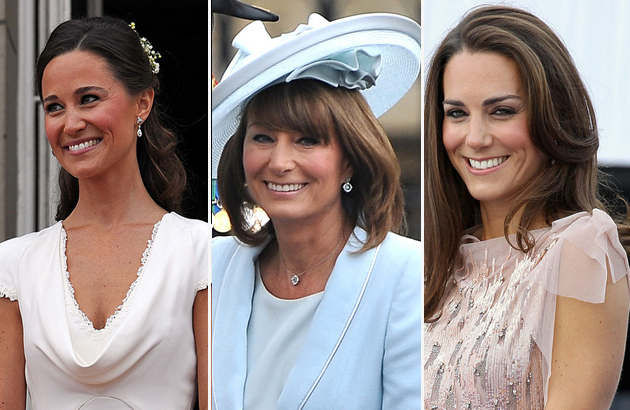 Photo by Flickr
5. Duchess Catherine, Pippa and Carole Middleton
Having your daughter marry the grandson of the Queen is a great way to be constantly in the news. Once Catherine said yes, both her mother and sister were thrust into the news with their every movement being noticed. Fortunately, for the royal family, the Middletons are handling all of this with great aplomb. Hopefully, the arrival of Prince George is bringing this family even closer together.

Photo by Flickr
6. Angelina Jolie and Vivienne Jolie – Pitt
Generally, mothers and daughters are both a bit older before they become famous. But, when Angelina had to use her daughter Vivienne in her movie Maleficent, another famous mother/daughter couple was born. Due to her scary costume in the movie, it was difficult to find a child actress to play the role her daughter took on. However, since Vivian was not scared of her mother in the costume, she was able to play the role with relish. Perhaps more movies together are in their future.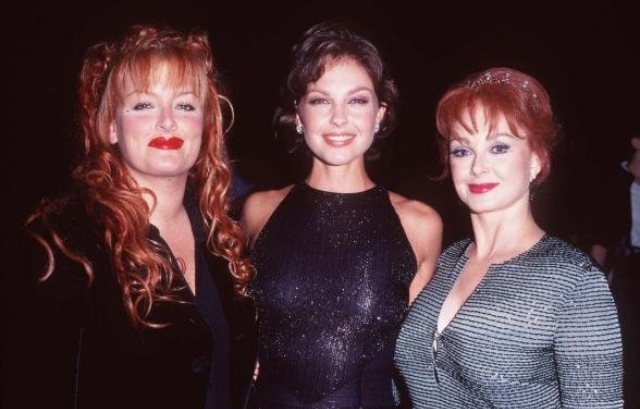 Photo by awesomesuperballs17
7. Naomi, Wynonna and Ashley Judd
Naomi became famous as half of a mother-daughter singing duo with daughter Wynonna. After coming down with Hepatitis C, Naomi had to retire from singing. She then began to support the career of her youngest daughter, who wanted to become an actress. Lately, the family has become known for drifting apart, even though they all have homes on the same ranch. Hopefully, some expected therapy can put things back together.

Photo by Flickr
8. Tippi Hedren and Melanie Griffith
Tippi Hedren made her mark in Hollywood staring a number of movies, including The Birds and Marnie. Her daughter Melanie Griffith also made her mark in Hollywood, starring in a number movies and television work. Lately, Melanie is in the news for her divorce from long-time husband Antonio Banderas. Hopefully, this will begin a new chapter for both of these actresses.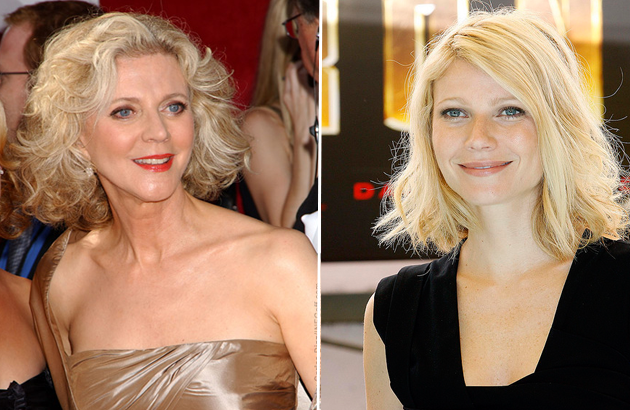 Photo by Flickr
9. Blythe Danner and Gwyneth Paltrow
Blythe Danner is an English born actress known for both her stage and film work and won a number of industry awards, including a Tony. Her daughter, Gwyneth entered the same profession and was presented with an Academy Award for her work in Shakespeare in Love. Both of these brilliant actresses continue to work in the industry, and there is a third generation growing up with Apple Martin added to the fold.