Counting down, 18 Hollywood couples who need to keep it to themselves!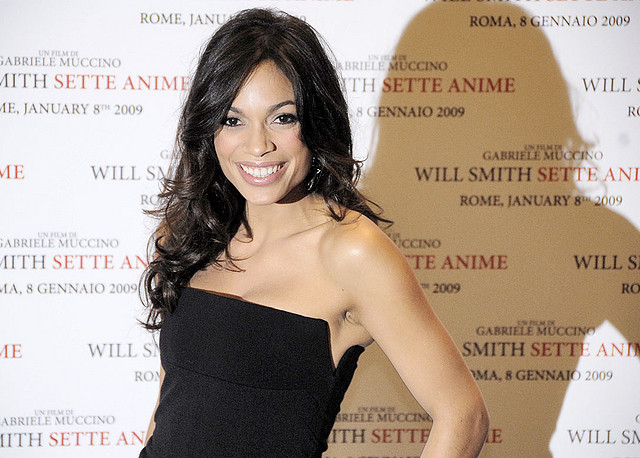 Here are 8 Hollywood beauties who really are passionate gamers – not just pretty faces holding SNES controllers.
Between Mila Kunis to Maria Menounos, there were a number of celebrities that gained more notoriety and are now known as some of the hottest female celebs of the year.