8 Hollywood Beauties Who Are Passionate Gamers
Plenty of people like to assume that girls – especially adult women – just aren't into video games. They tend to talk about gaming girls and women like they're nonexistent mythical creatures! As a result, many male gamers mistakenly assume that girls only pretend to be interested in video games for attention, or aren't as skilled as male players. Fortunately, there are a number of female celebrities that have managed to prove that stereotype wrong, and look flawless doing it! Here are 8 Hollywood beauties who really are passionate gamers – not just pretty faces holding SNES controllers.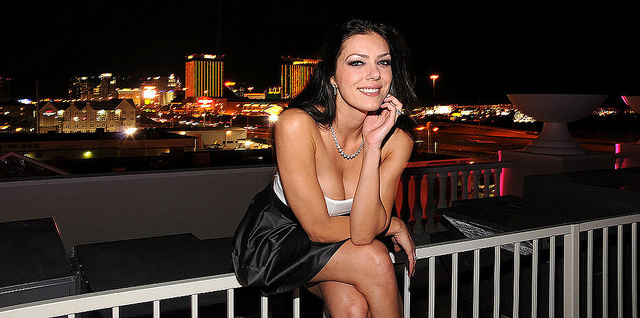 1. Adrianne Curry
Known for being the winner of the first season of America's Next Top Model, Adrianne Curry has since let her geeky side shine ever since! After her ANTM win, Adrianne spent some time as "Resident Celebrity Gamer" on PSN show The Tester, hosted as commentator for BlizzCon 2011, and hosted E3 in 2011 and 2012. When she's not on the runway, she's been known to cosplay as her favorite characters, also has an affinity for Star Wars and other popular geek lore, and she even has a Twitch.tv channel! Her favorite PC title is apparently World of Warcraft– I wonder whose guild she's in? The same question can be posed about our next entry.