Find Out Which Famous Couples Are Scared Of Monogamy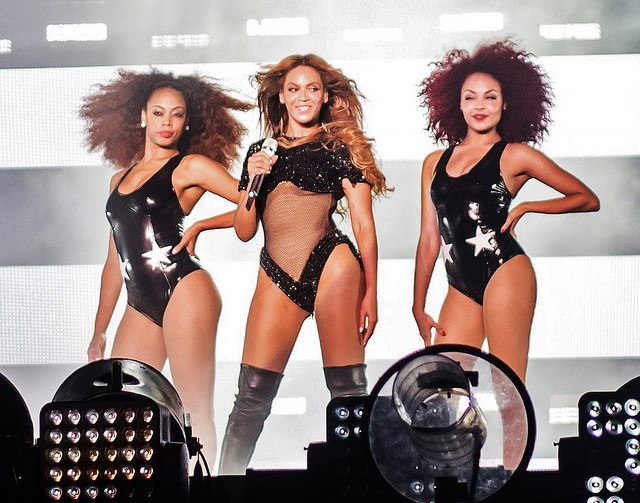 While Kardashian may have been a leader in this trend of embracing curves, she is certainly not the only celebrity preaching it. Check out the top eight curvy beauties in the media today below.
Hollywood's natural beauties have a mesmerizing and effortless beauty. These actresses have an inner beauty that shines through with or without makeup.