17 Talentless Movie Stars We're Tired of Wasting Money On
When it comes to acting, there are more than a few movie stars who we wish would pursue different careers.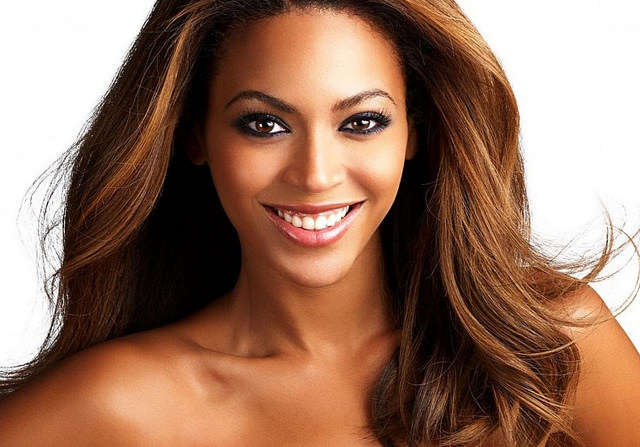 1. Beyonce: Her Voice is Phenomenal, Her Acting Not So Much
Everyone is well aware that Beyonce has a body with luscious curves and a voice that was sent from heaven, and her worldwide successful tours provide proof that her talent lives in her mouth. As far as acting, though, she's definitely a star we prefer to see less of. She's starred in many films, including Austin Powers in Goldmember and Obsessed, both of which did well in theaters, but not because of Beyonce's acting. In fact, her role in Goldmember received much criticism by both fans and critics. Her last film performance included voiceovers in Epic, and it was this movie that made everyone realize Beyonce was in fact a great actress, but only when we didn't have to see her.